Sobera reveals that Almeida was able to go to 'First Dates': "He backed out"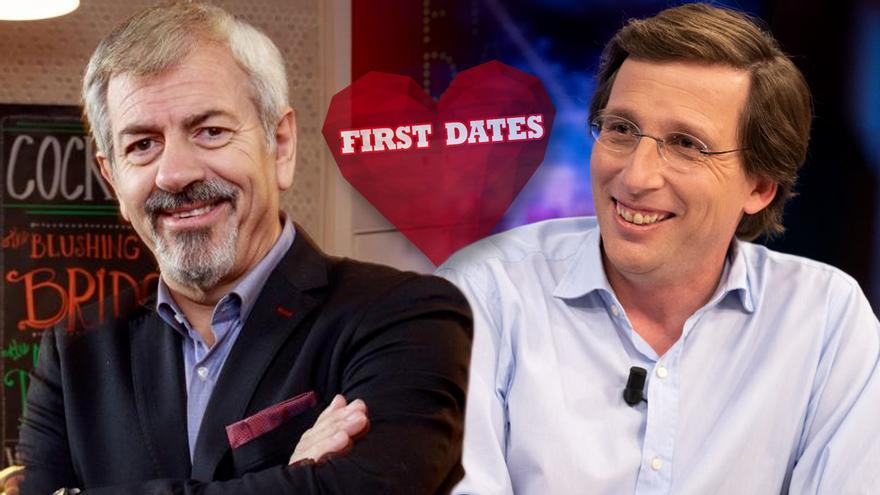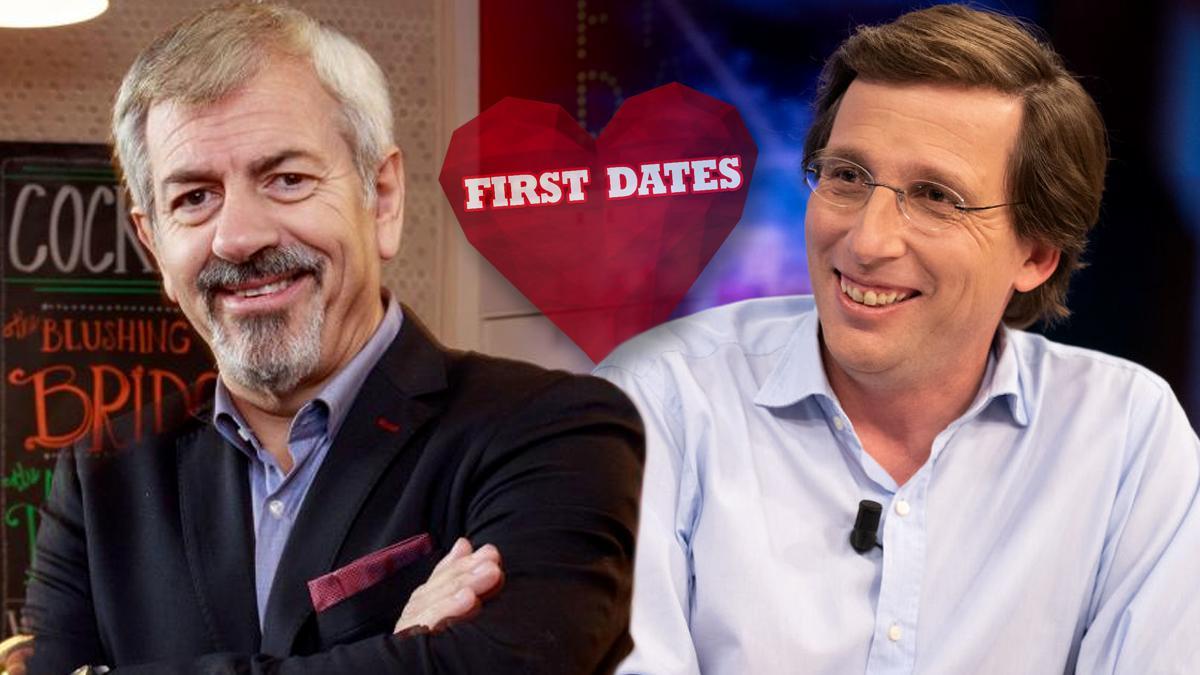 The second quarter of the year has been very rewarding for Carlos Sobera on a professional level. In addition to repeating as presenter of 'Survivors: No man's land', he has been in charge of the new version of 'The right price', first in the prime time of Telecinco and now in the afternoons. In addition to all this, he continues to act as a maître d 'on' First dates'.
Cuatro's 'dating show' welcomes all kinds of people every night, but those who They have not yet been encouraged to visit the restaurant of love are the politicians. However, this was about to change some time ago, as revealed by Sobera himself in an interview for 'Ten Minutes'.
The presenter has assured that José Luis Martínez-Almeida, mayor of Madrid, was tempted to seek love on 'First dates'. "They proposed it to him, but he backed down", Sobera has confessed. Apparently, the popular politician would not need the services of the program:" The president told me (Isabel Diaz Ayuso) that the mayor binds more than it seems ".
When asked by the politician who would like to receive in the space he presents, the presenter of Mediaset he points out precisely to the president of the Community of Madrid: "I would love for Ayuso to come. I would put him with whoever she wantedBut it has to be someone with a lot of determination, because she has it. "