So the self-employed can check the status of their fees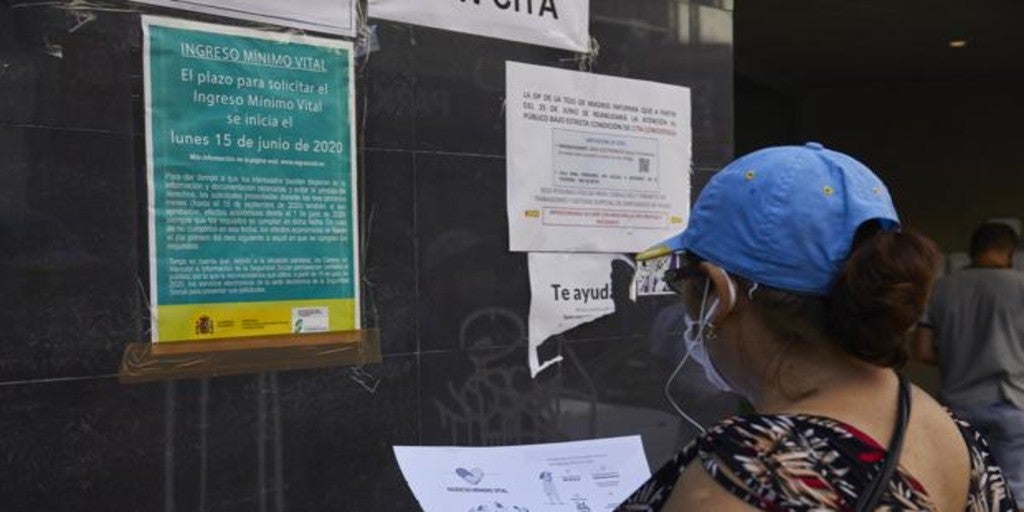 Updated:
Keep

The workers included in the Special Scheme for Self-Employed or Self-Employed Workers (RETA) they will have easier to check the status of their quotas. In this way, in the last days of the month they can know the amount that will be charged to their bank accounts.
The service is put by the General Treasury of Social Security, which on its web page enables the space called Service of Consultation of receipts issued for the Special Regime for Self-Employed Workers (RETA). To access this tab, click on Citizens / Quotes.
When and what can be consulted
Every day 26 of each month you can check the amount to be paid on the last business day of the month. In addition, it will also be possible to know the quota that corresponds to the Complementary liquidations.
In addition to all that, you can check all the fees already issued by the Social Security in the bank account since July 2018. In spite of everything, the fact that the fees appear does not mean that they are paid, so it is not a valid document to certify that the payment is up to date.
At the moment, only workers who are registered with the RETA will be able to check the status of their fees. Also, this tool only includes consultation, but the payment of the fees can only be made through the direct debit system.
From the Social Security they pretend that this measure can be extended for example, self-employed workers under the Special Sea Regime, agricultural workers employed during periods of inactivity, people included in the Special System for domestic employees and subscribers to special agreements.