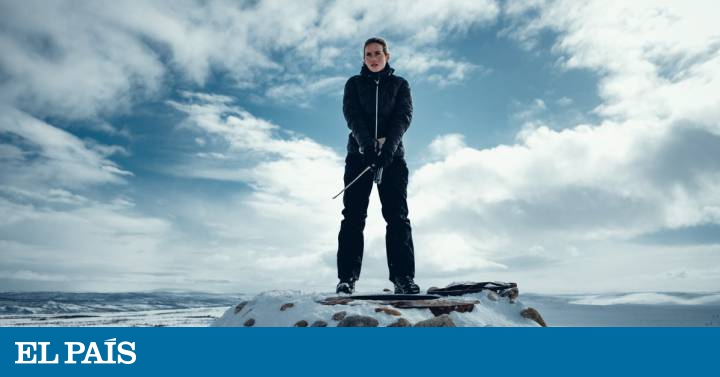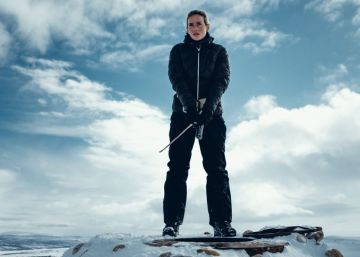 "Set in the icy landscapes of the Finnish Lapland region, the series starts with Nina Kautsalo, Finnish police in the region, who finds a dying prostitute in an old cabin. Criminal investigation takes an unexpected turn when a virus is discovered mortal in the victim's blood. Thomas Lorenz, a German virologist, travels to Lapland to investigate the virus; he and Nina will be involved in an extremely unusual criminal investigation, "a correct synopsis of Arctic, an entertaining Finnish series, in co-production with Germany, offered by Cosmopolitan TV.
Ten chapters that made it the most expensive Finnish series in its history with an average of 650,000 euros per chapter, a fact that, for example, in Spain is not surprising but it is in the productions of the country of origin. Naturally snow is the queen of the house. There is not a single exterior that is not completely snowy, a landscape according to a plot more typical of the Cold War in which the Russians, initially collaborating with the virologist's investigations, gradually drift towards complicity with the culprits of the pandemic.
The ability of the creators of the series is to combine a plot of a thriller, with an international conspiracy and interesting sentimental stories of its protagonists far from the cloying. It's Christmas time and pay-TV channels are willing to offer series in snowy landscapes – there they are Fortitude or Caught up– but with some arguments that have nothing to do with that temporary atmosphere of good intentions and peace on Earth. Neither one nor the other: murder considered one of the fine arts.