Snow turns Teide white again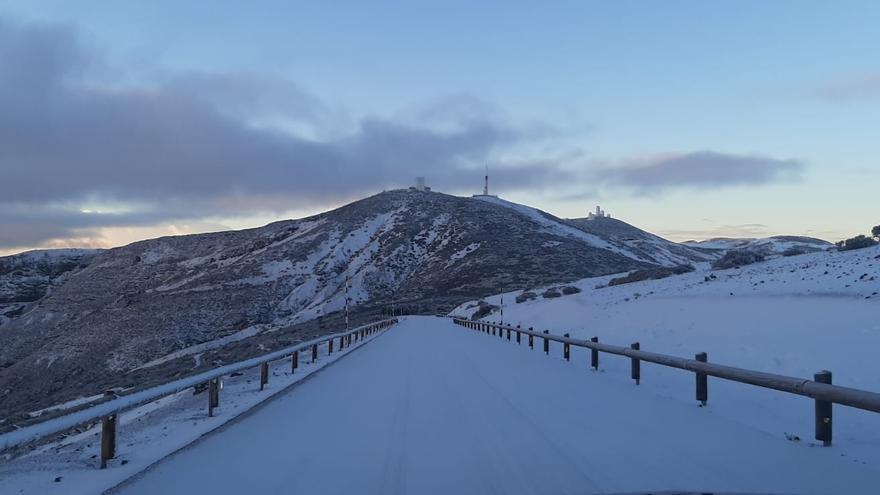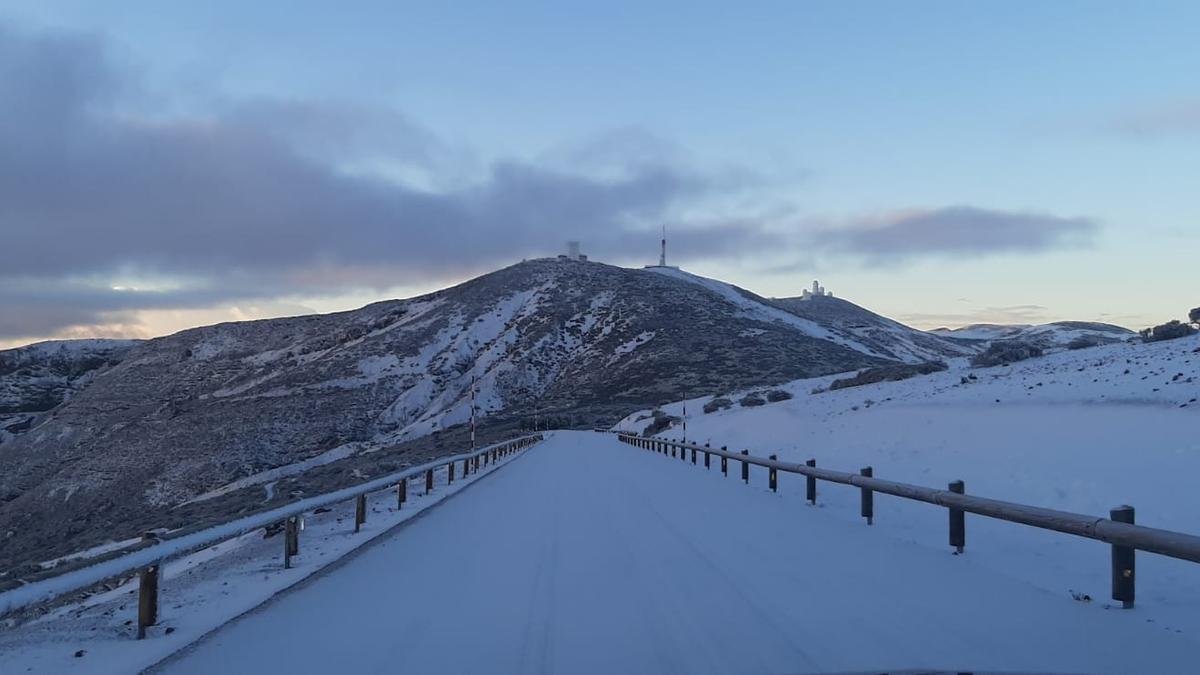 The snow turns Teide white again. Some workers of Izaña Observatory, in Tenerife, They have uploaded some images of this Monday afternoon in which you can see the significant amount of snow and sparks that has accumulated at this time in the vicinity of the Joseph M. Prospero Aerosol Research Laboratory.
The forecast of the State Meteorological Agency (Aemet) for this Monday indicated slight temperature drops and cloudy skies with the probability of occasional rains, especially in the westernmost islands, where a storm was not ruled out and snow above 2,000 meters high in Tenerife and La Palma.