SNCF breaks the agreement it had with Renfe to operate lines between Spain and France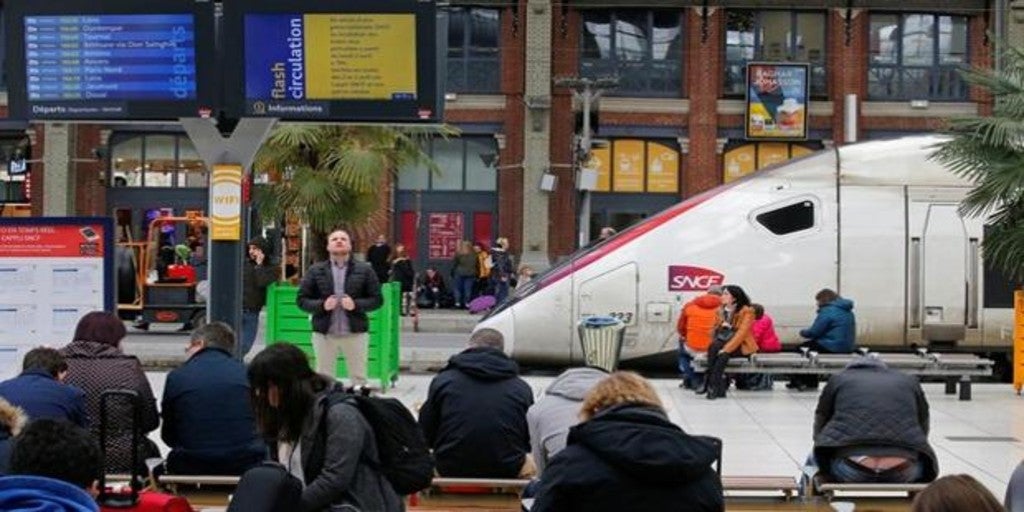 Madrid
Updated:
Keep

SNCF breaks with Renfe on cross-border routes and fuels the war between both operators. The
operator French has unilaterally decided not to extend the agreement between both companies to operate certain lines beyond December 2022.
There are three affected lines: Madrid-Marseille, Barcelona-Lyon and Baecelona-Paris. Both companies have been operating these routes for nine years, a period in which they have transported 5.5 million passengers on these three services.
As explained from Renfe, the decision has been taken unilaterally by SNCF. The operator also understands that once this collaboration is broken, its French rival will not bid alone for these routes.
SNCF justifies its decision, advanced by the French newspaper 'Les Echos', assuring that these lines "have never been profitable."
The truth is that both companies have been operating these routes since 2013, but it was not until the liberalization of high speed that SNCF took the step.
The opening of the market has benefited SNCF above all, because the French operator has entered the Spanish market with a low-cost service, Ouigo, who already competes on the Madrid-Barcelona line and will shortly do so on the Madrid-Valencia.
Renfe is also interested in entering
on the French market and in fact has requested furrows for various layouts. However, the public company has not yet received the go-ahead from SNCF to operate, a situation that has been criticized by the Spanish operator.
While in Spain the administrator of the national infrastructure and the public operator are different companies -Adif on the one hand and Renfe on the other-, in France they are the same parent company, SNCF, to which Renfe subjects its future in the neighboring country.