Snapchat now allows adding songs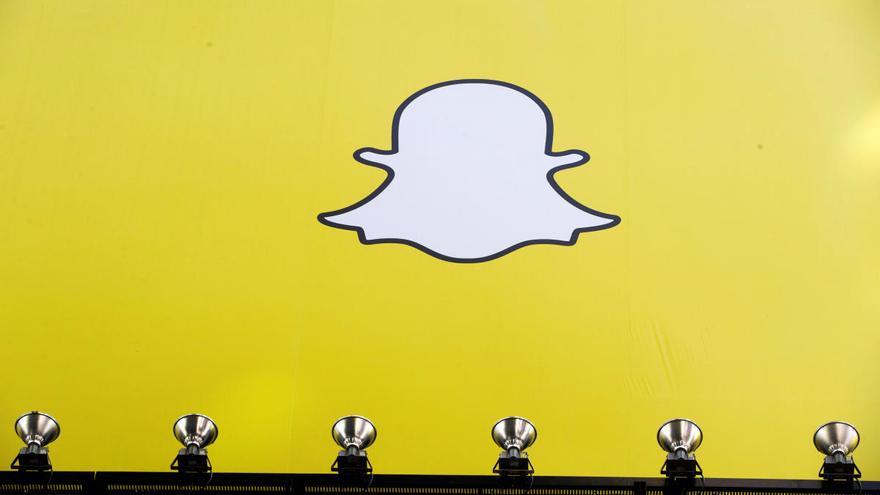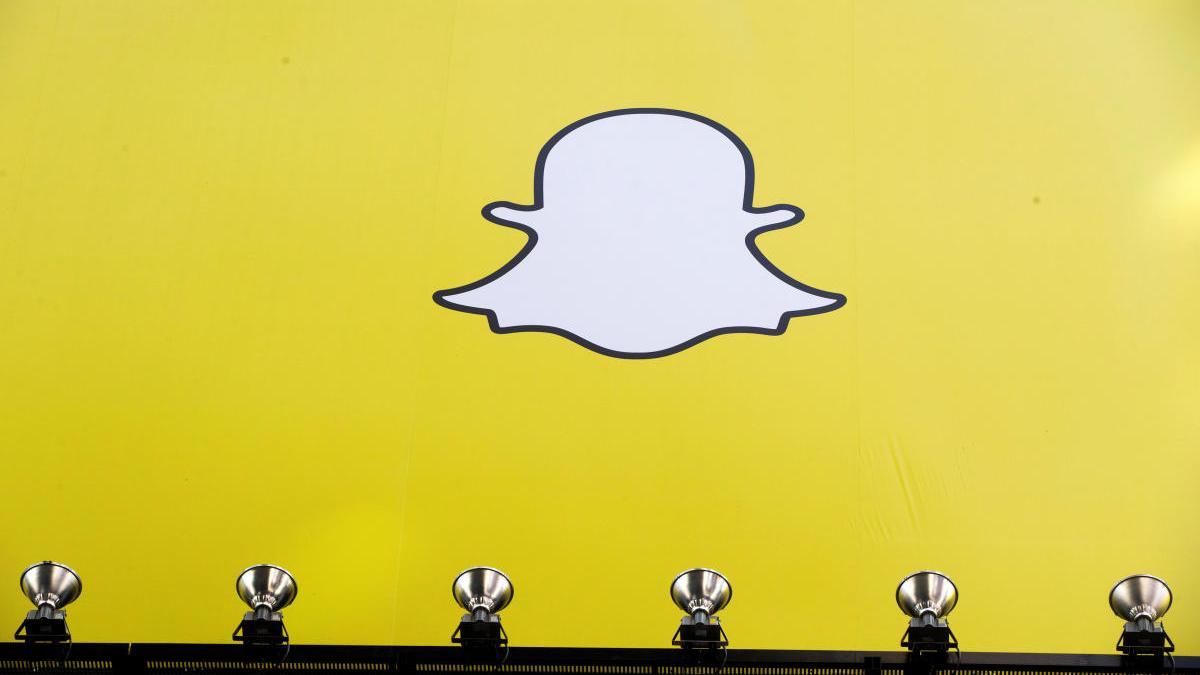 The social network Snapchat has extended the function of adding songs to posts or 'snaps', which he previously tested among a limited number of people, and now reaches all users of your application on mobile phones with iOS system.
The platform began testing this feature of adding songs in August, a format similar to that of the short music video platform TikTok or Instagram Reels. However, the characteristic only reached New Zealand and Australia in a small way.
Now, as the company has confirmed to The Verge, Snapchat has begun to spread the possibility of adding a catalog to all its iOS users custom songs to accompany posts or snaps.
The platform has ensured that initially will test the add music feature and that the feature will be released globally in the coming months.
Unlike competitors like TikTok, Snapchat's music feature will not have a feed to discover new music videosInstead it focuses on the agreement with music companies and the possibility of reinforcing the experience of its users.
Users who receive snaps with music can swipe up to see album cover, the name of the song and the artist. They can also play the song by integrating third-party streaming services like Spotify, Apple Music, and SoundCloud.
The company has assured that its musical catalog is "robust and selected", although without specifying the number of songs, and that its agreements include labels such as Warner Music Group, Universal Music Publishing Group, Warner Chappell Music, BMG Music Publishing and others.