Smy Hotels joins forces with Wydham to develop twenty hotels in Spain, Italy and Portugal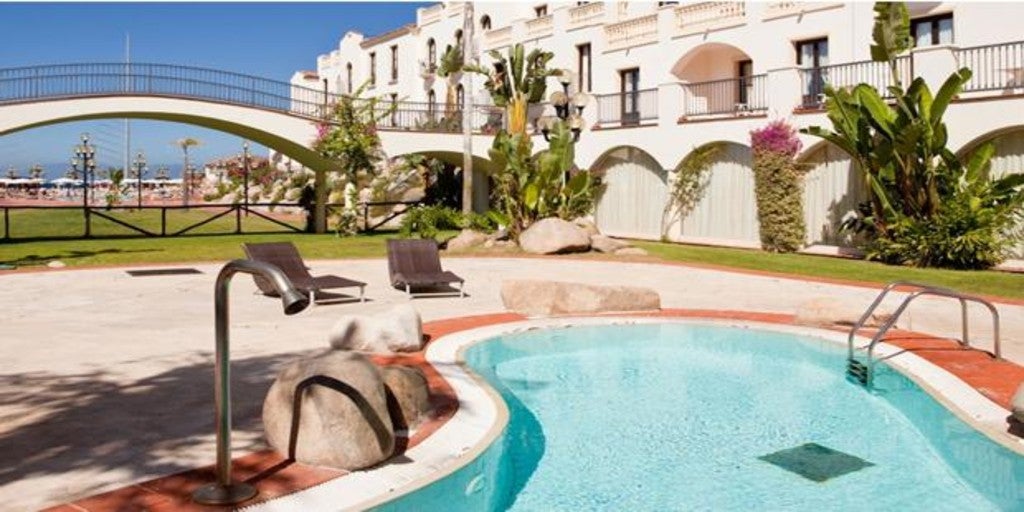 Madrid
Updated:
Keep

Smy Hotels, the hotel manager of the Logitravel group, and the American giant Wydham Hotels & Resorts, the world's largest hotel franchise company, have teamed up to develop twenty hotels in Spain, Portugal and Italy for the next ten years. The non-exclusive agreement will allow Smy Hotels to manage six Wydham brands in leisure destinations in these three countries. It should be remembered that the Logitravel manager was born in 2018 and currently has eight hotels in Spain, Italy, Greece and Tunisia. In our country it only has one establishment in Tenerife, after its management of the Hotel Smy in Torremolinos (Malaga) ceased a few months ago.
The objective of this alliance for Smy Hotels is to attract more hotel owners in urban and vacation destinations. As Ovidio Andrés, founder of Smy Hotels and Logitravel, explained to the media, this agreement with Wyndham "gives us a lot of notoriety." In addition, he has commented that it is key in this post-pandemic world to be able to ally with other companies, highlighting the importance of the American company's brand. «It is important that it be recognized worldwide, since doing so by our own means is impossible», Said Ovidio Andrés. "Working with Wyndham will also help position Smy Hotels as a perfect solution for independent owners who want to affiliate with a globally recognized brand to emerge stronger from the challenges of the pandemic," he said.
For its part, Wydham hopes to expand its brand portfolio throughout Europe, and more specifically in the Mediterranean, where it is less well-established than in North America and Asia. The hotel group has more than 9,000 hotels in 96 countries. "Smy Hotels has built a solid reputation for developing high-quality properties in some of the most attractive destinations in the Mediterranean," said Christian Michel, Wydham Vice President of European Development.
At the moment there is no agreement closed after signing this alliance, but both companies acknowledge that they have several proposals on the table. "We look forward to announcing the first hotels in the coming months," they confirmed.