SMEs go digital overnight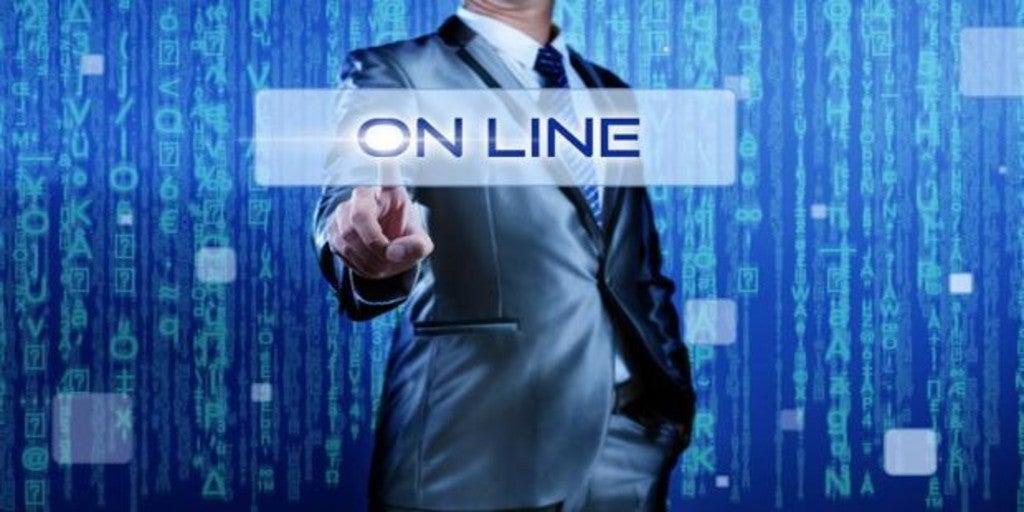 Madrid
Updated:
save

Talking about a pandemic is also talking about a definitive leap to digitization. The situation in March 2020 is very different from what we live in a few days after closing this disastrous year.
SMEs, businesses that in a still very high percentage maintained a business model focused mostly on offline channels. Social networks and little else. However, the closure of shops and more than 100 days that we have stayed at home has served, for almost everyone, as an obligatory exercise in diversifying their business in digital channels.
"What we have experienced in 2020 with SMEs has been something amazing." Carolina Medina, Founder of K-Digital Marketing and Events Agency, tells us how the transformation of companies and his own Agency has been.
"As is logical, the month of March was the most absolute chaos. 70% of our clients canceled contractsWe were left with the large multinationals and the most ambitious projects, but SMEs disappeared from our radar ", says the 30-year-old businesswoman.
In this sense, he clarified that "little by little businessmen they were understanding that it was really now more than ever when they had to invest in us, in Digital Marketing, in generating a business model that is measurable and adjustable to their needs and resources.
It was from April when the trend began to change drastically: «SMEs started knocking on our door with web projects, organic positioning projects, paid positioning, campaigns on social networks… the wave of companies was on the rise ", pointed out Medina. And, according to a study by the Salesforce platform, 7 out of 10 Spanish companies have accelerated their digitization in 2020.
«Being able to have a website, a digital showcase where you can attract your potential customer and generate traffic campaigns for your business through various channels with measurable strategies thanks to all the tools that Digital Marketing offers you It has caused many of our clients to have stayed and seen their business grow during the pandemic. The possibilities that Digital Marketing offers you are endless, you only need specialists who know where to place your brand to generate sales and business ".
Experts already predict that this "Emergency measure" it will be the foundation of the business models of the future. The digitization of companies, from their business acquisition to their internal processes, is a necessary reality for small and medium-sized companies in our country, which will be able to appreciate it in the short, medium and long term.