Smart Solar, technological leaders in photovoltaics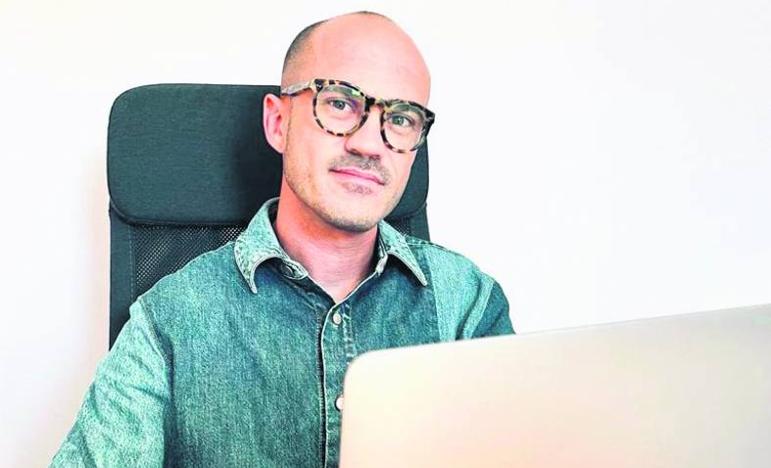 At Smart Solar we design, develop and install state-of-the-art architectural facades and roofs with integrated photovoltaic solar systems.
At Smart Solar we design, develop and install state-of-the-art architectural facades and roofs with integrated photovoltaic solar systems. With SmartSolar
We are revolutionizing the photovoltaic market in our areas of development and we have the most advanced and avant-garde technology worldwide.
All our systems -technological leaders- are based on European engineering and manufacturing, we comply with the most exhaustive guarantees and quality standards to satisfy the most demanding customers.
Our companies have extensive experience in markets around the world,
We design and develop solar energy projects and infrastructures for the new electric mobility in Spain, Europe in general and countries of the African and American continent.
We work tirelessly every day to provide the best solutions to our clients, innovation and the technological boom are our pillars. We faithfully believe in architectural integration as well as energy independence through contemporary systems, discarding obsolete technologies that are still being installed in most projects. The objective of this new generation of photovoltaic technology is to "provide homes, buildings, businesses, etc. with the ability to self-produce the necessary energy, provide comfort and absolute control of all parameters."
The growing culture of sustainable and technological development is essential for us to address the current new economic and social paradigm. Developing the new modernity through renewable energies and integrated photovoltaic solar technology is our main objective. All the systems that we implement meet the aspects of aesthetic sensitivity, insulation and protection of the structures, resulting in integrated finishes and in dialogue with the architectural design of the buildings.
In the field of electric mobility and associated infrastructures,
We develop comprehensive turnkey projects and installations, including recharging devices for electric vehicles at service stations, private residences, housing communities, companies or public infrastructures.
In turn, within our business group, we have another company, AD SOLAR TRACKERS SL, based mainly on engineering, design and development of structural projects and marine infrastructures (solar trackers, offshore infrastructures, pontoons, enclosures, etc.)
The subsidies that we process in our projects at SMART SOLAR SL are based on the European post-Covid economic reactivation and resilience funds, since we consider that they are the most contextualized and largest incentives for the benefit of our clients. From our technical department, we work with the main objective of facilitating all processes for our clients and we propose all installations and turnkey projects, considering that any photovoltaic installation approach obtains a return on investment that does not exceed 5 years of amortization. .
In the projects where our sonnen Batterie lithium-ion batteries are integrated, amortizations range between 3 and 3.9 years maximum return on investment. The time of our installations depends on the administrative licenses. From there, the time for an installation in single-family homes ranges between one and three weeks until its commissioning in the ordinary way.
SMART SOLAR SL is the exclusive distributor of SOLI TEK for the Canary Islands and North AfricaSOLI TEK produces different types of glass-glass solar modules of the highest quality and with a 25-year product guarantee for all SolidPro panels and a performance guarantee of 87% at 30 years. Our main partner SOLI TEK is a SOLARTECH company based in Lithuania and the main manufacturer of solar panels in the Scandinavian region and the Baltic rim.
We are also an exclusive certified partner of SONNEN BATTERIE
sonnen Batterie is the centerpiece of a sustainable home, it doesn't just store energy, it's smart. As any intelligent energy storage system has backup capacity, it can be integrated into any existing photovoltaic system on the market.
With Smart Solar SL and sonnen Batterie "Get your energy independence now and protect yourself against future energy price increases"
Contact without obligation:
Phones: 928 188 546 – ​​928 376 842
WhatsApp: 660 110 653
E-mail: [email protected]
E-mail: [email protected]
web links: smartsolarinternational.com
web links: adsolartrackers.com