Slight decrease in Covid-19 infections in the Canary Islands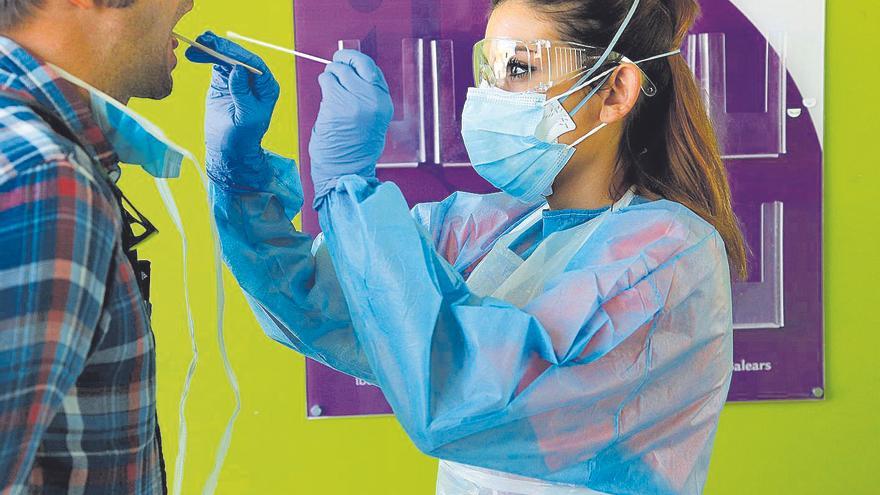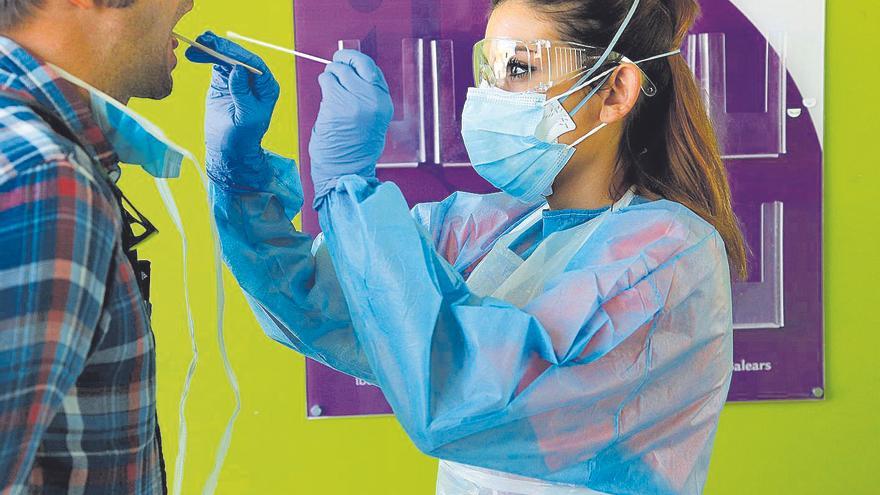 Canarias has registered 145 new cases of coronavirus in the last 24 hours, so that the accumulated in the archipelago rises to 38,440, while the deceased reach 561 after adding a death in Lanzarote on the last day, as reported by the Ministry of Health of the Executive of the Government of the Canary Islands.
Thus, of the total number of cases registered Canary Islands, 6,852 (+25) are active, of which 83 are admitted to an Intensive Care Unit (+8) Y 292 remain hospitalized (-5). What's more 21,027 people have overcome the disease (+119).
Refering to Accumulated Incidence (AI) in the Canary Islands, at seven days it stands at 60.37 cases per 100,000 inhabitants, while at 14 days it falls to 131.14 cases per 100,000 inhabitants.
Likewise, a total of 834,034 PCR tests have been carried out on the islands – 2,946 in the last day – of which 43,630 have been positive, which is 5.23 percent.
By islands, Tenerife It adds 53 new cases, for which it accumulates 16,150, of which 2,177 are epidemiologically active, while 336 people have died and 13,637 have been discharged.
Gran CanariaFor its part, it accumulates 15,705 cases (+45), of which 3,887 are active, 11,641 have overcome the virus and 177 have died.
Likewise, Lanzarote it has 4,323 accumulated cases (+37), of which 531 are active, while 3,670 have been discharged and 31 died (+1); Fuerteventura It has 1,505 accumulated cases (+7), of which 124 are active, 1,373 overcame the disease and eight died.
By last, La Palma adds 3 new cases and accumulates 372, of which 33 remain active, 333 have overcome the disease and six died; while La Gomera it remains with an accumulated of 209 cases, two of them active, and no deaths.
For its part, El Hierro it continues with a cumulative 267, of which 98 remain active, 166 were discharged and three died. On this island, the increase in cases during the day on Saturday stands out due to a screening carried out among the migrants who have arrived on the island and which yielded 44 positives.