Skies will continue to be clear tomorrow and temperatures will remain unchanged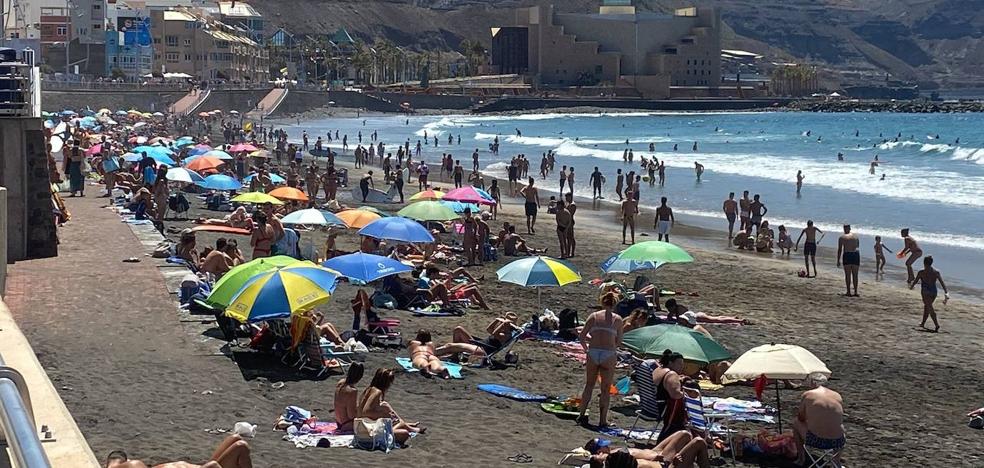 The archipelago is experiencing a summer day today and with the thermometers at a moderate level
The skies will be slightly cloudy or clear tomorrow in the Canary Islands and temperatures will remain unchanged, according to data provided by the State Meteorological Agency (Aemet). The islands today experienced a summer day with moderate temperatures.
In the early and late hours of tomorrow there will be cloudy intervals in low areas, especially those facing north and east.
The northeast wind will be weak and more intense on the coasts of the eastern slopes of the eastern islands, and with a predominance of breezes on the rest of the coasts.
In high areas, moderate west wind, being strong in the central peaks of Tenerife, with gusts that will locally exceed 70 km/h, tending to decrease after noon.