Skal de Madrid celebrates Tourism Day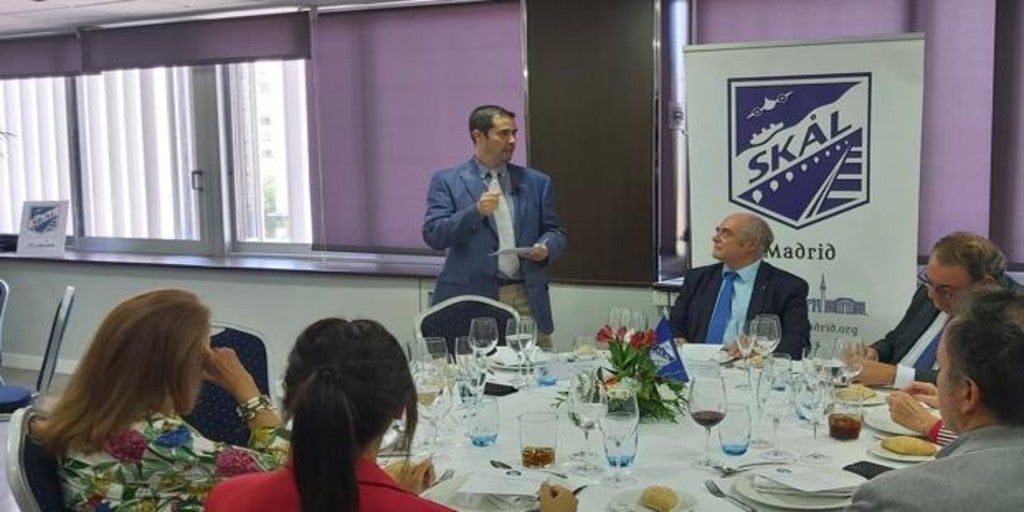 Updated:
Keep

The International Skal of Madrid celebrated World Tourism Day, in person, at the Chamartín The One hotel, in which numerous members participated in a lunch-colloquium with Adolfo Reyes, of the World Travel and Tourism Council, the training that represents to the tourism private sector.
During his speech, the lecturer spoke of the fact that the coronavirus pandemic could mean the elimination of 62 million jobs around the world and that, during this time, the sector has been saved by domestic and local tourism, well it is It is true that, given that the population is being vaccinated, there is confidence in a speedy and rapid recovery, as has been demonstrated in Spain and in other foreign tourist destinations.
During the event, several new skalegas entered, among them Joan Molas, president of the Spanish Tourism Board who was already president of Sal de Barcelona. Skal de Madrid is part of Skal Internacional whose headquarters are located on the Costa del Sol and brings together senior professionals from the tourism sector; It is present in 103 countries, with some 12,850 members in 324 clubs.