Six Telegram functions that WhatsApp does not have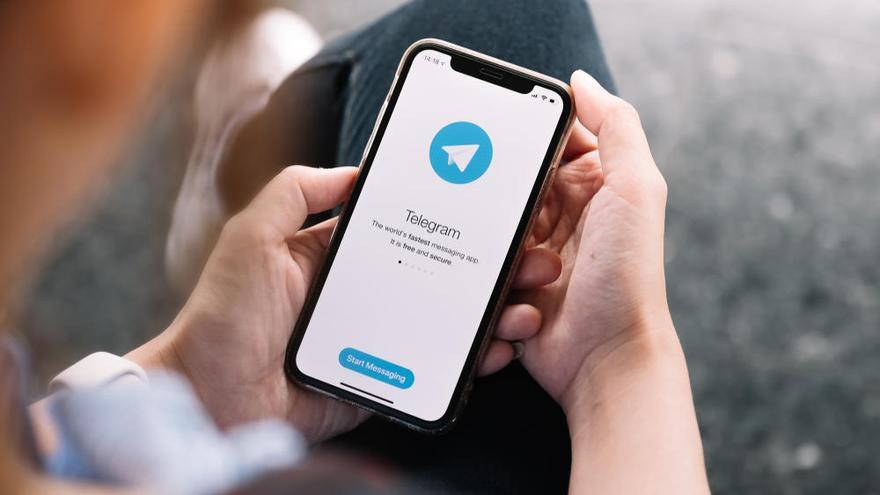 WhatsApp has been formed as the quintessential messaging app, but for that reason there are no other possibilities. Given the imminent change in the company's privacy regulations, there are many users who could be left without the instant messages app, so knowing other possibilities does not hurt.
So, Telegram, which has been spreading the word for a few years but has not yet landed on the Facebook giant, offers a series of options that WhatsApp does not have. Here are some of them:
Delete the conversation to the other person
There are times, for whatever reasons, that one person wants to hide, archive or delete conversations with another. In the case of Telegram, the platform added the function to delete chats even from the person's phone with which the conversation begins.
To delete it, you just have to click on the function 'Unsend anything'. That way the chat will disappear from the device and from the other person as well.
Join nearby groups
Beyond the groups of friends, family and co-workers, in Telegram there are groups that may be of interest to the user by proximity and theme. The app offers the user the opportunity to request to enter groups that are close to their geolocation, yes, it must be public.
Restrict who forwards your messages
If you know that that crucial conversation you just had could be forwarded, you can stop it. In addition to knowing from which user or account a message or chain comes from, derived from a forwarding, you can block some user who does not want to forward your messages to others.
Hidden number
There are many famous singers, writers or politicians who have joined the Telegram bandwagon. One of the main reasons that you can hide the phone number so that others do not see it.
In this way, if a user finds you in a group or someone shares your contact with them, they can send you a message and start a conversation, but will not know the digits of your phone line, unless you let it.
Multiple accounts
Who hasn't had to deal with messages from the office on their days off. Those annoying notifications can be history with multiple accounts on Telegram. And is that, the user can make different profiles with a single number.
Edit messages
It is not unknown that the proofreader can play tricks. If that error is in a WhatsApp group at work or with the rest of the parents at school, everything gets complicated. And although the message can be deleted from WhatsApp, Telegram goes further and allows you to edit it in real time.
The function has only one drawback, the word 'edited' will appear below, so everyone will know that the message has been modified.