Six people die in the Canary Islands from Covid-19 in the last hours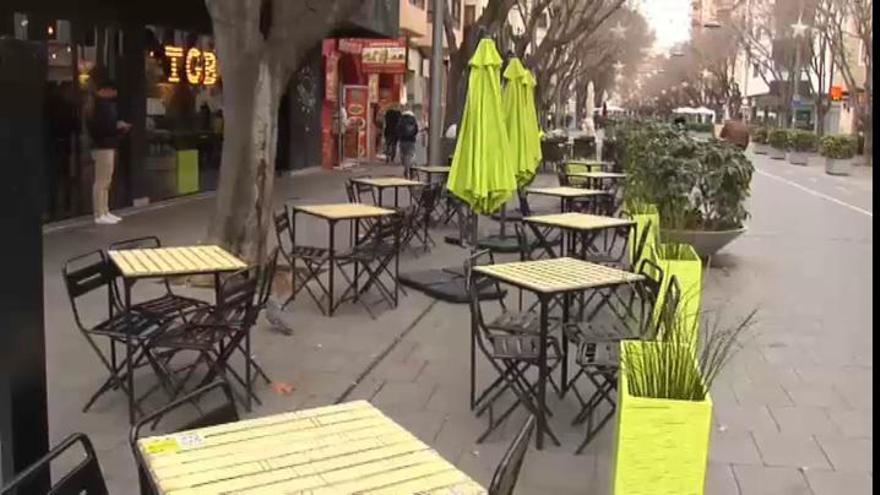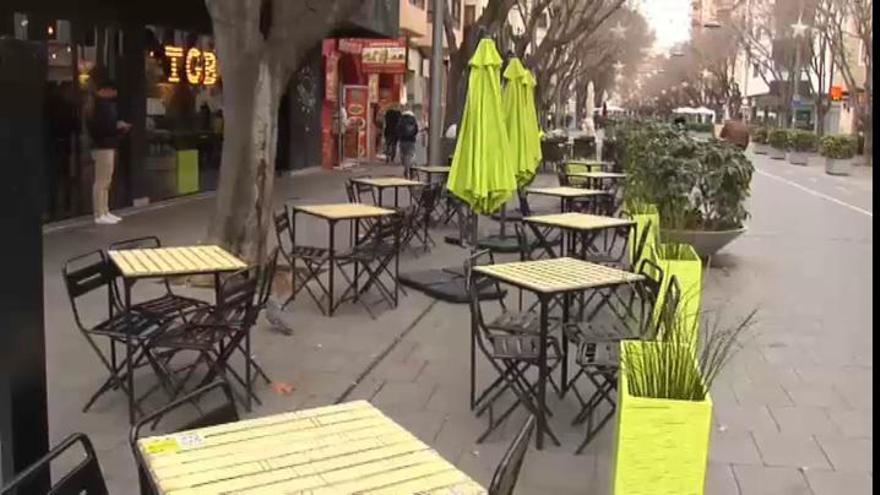 Dramatic day in the figures of the pandemic in the Canary Islands: six people have lost their lives in the last 24 hours because of coronavirus, which places the total figure in 444 since the bad dream started back in January. Further, 238 new infections have been recorded this Friday that, although they constitute a decrease compared to the detections of this Thursday, they continue to exceed the barrier of 200 new daily positives.
The Regional Health Council has updated the Covid-19 data in the Archipelago shortly after 3:30 p.m., which again reflects a increase in the number of convalescent patients in the Islands. There are already 7,211 active cases, 54 more than those registered on Thursday, while the total of positive stands at 28,809.
Regarding deaths, three were produced in Tenerife - there are already 282 in total - and another three in Gran Canaria, That adds up to 141 since the pandemic began.
As for the hospital pressure In this regard, five more people have been admitted to a hospital in the last 24 hours, while ICU patients remain at 52. The rest of those infected are recovering at home.
Regarding the epidemiological discharges, This Friday it has been reported that 178 more people have overcome the Covid, making a total of 21,154 since the start of the pandemic.
The cumulative incidence it continues to increase after 14 days - there are already 133.14 cases per 100,000 inhabitants - while it decreases slightly after seven days to 64.27 detections per 100,000 inhabitants.
By islands
Tenerife continues to be the island most affected by the coronavirus, and it already registers 14,138 total cases (97 more than yesterday), of which 5,186 remain active. This figure has decreased in the last 24 hours by 15 people, thanks to the 109 epidemiological discharges that were signed. However, three more people have died from the disease, and there are already 282 since the pandemic began.
In Gran Canaria, the situation continues to get worse. In the last 24 hours 69 new infections have been detected up to 11,176 total, of which 1,582 remain active (28 more than yesterday). The positive section is put by the epidemiological discharges, and it is that 9,453 have been recorded this Friday, that is, 38 more than on Thursday.
Lanzarote also continues to increase its detections and counts 48 new this Friday, which put the total number of positives at 1,798, of which 254 remain active. This figure has increased by 29 people in the last 24 hours, since there were also 19 epidemiological discharges - 1,535 in total.
Fuerteventura has registered 23 new infections of the virus up to 1,086 total, of which 114 -21 more- remain active. Meanwhile, in La Palma A new positive has been recorded - there are already 312 in total -, of which 34 are still active, twelve less than yesterday. La Gomera it continues to improve and has not counted new positives, while its active cases decrease to 17 people, one less than on Thursday. El Hierro he has not had any variation in his statistics.