Six people between 72 and 87 years old die from covid in the Canary Islands in the last 24 hours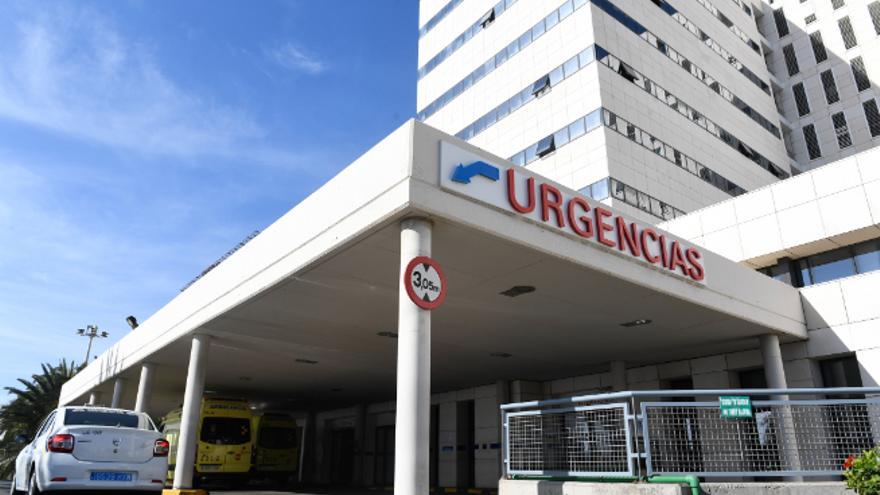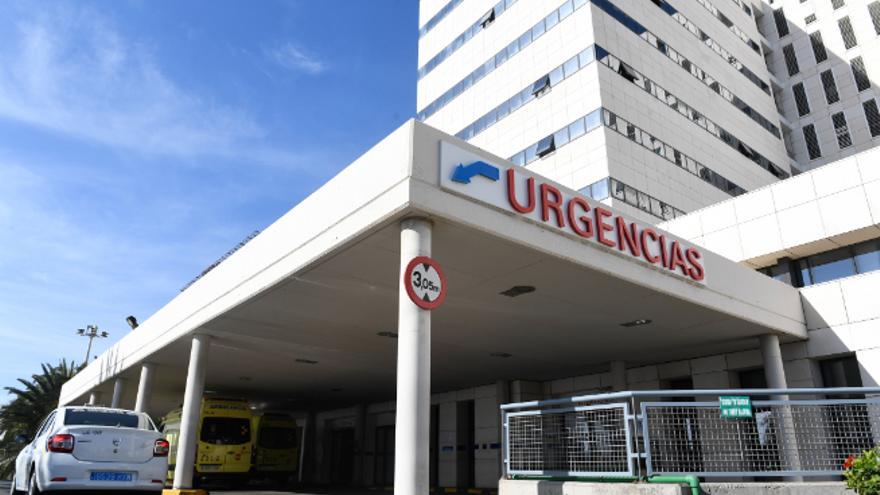 The Ministry of Health of the Government of the Canary Islands notifies today 132 new cases of COVID-19. The total accumulated cases in the Canary Islands is 15,693 with 6,512 active, of which 51 are admitted to the ICU and 219 remain hospitalized. Also, in the last 24 hours you have registered six deaths, five in Tenerife and one in Gran Canaria, all of them of people between 72 and 87 years old and with previous pathologies.
By islands, Gran Canaria today adds 36 cases with a total of 8,221 and 3,457 active cases epidemiologically; Tenerife has 5,257 accumulated cases, 86 more than the previous day and 3,057 active. Lanzarote adds 4 cases with 1,169 accumulated and 57 assets; Fuerteventura has 722 accumulated cases with 4 more cases than the previous day and 40 assets. La Palma adds a case and has 189 accumulated and four assets; similar situation is that of the slingshot does not add cases has 8 assets and 79 accumulated cases. El Hierro presents one more case with 55 accumulated cases and maintains five assets.
To date, a total of 435,459 PCR tests have been carried out in the Islands, of which 6,778 correspond to yesterday, which is 1.5 percent positivity.
Recall that today Saturday is the limit in which the red traffic light will be active on the islands of Gran Canaria, Fuerteventura and La Gomera, which turn green this Sunday while Tenerife will remain red for another week. The islands of La Palma, El Hierro and Lanzarote remain green.