Six out of ten LGTBI people hide their sexual condition at work | Society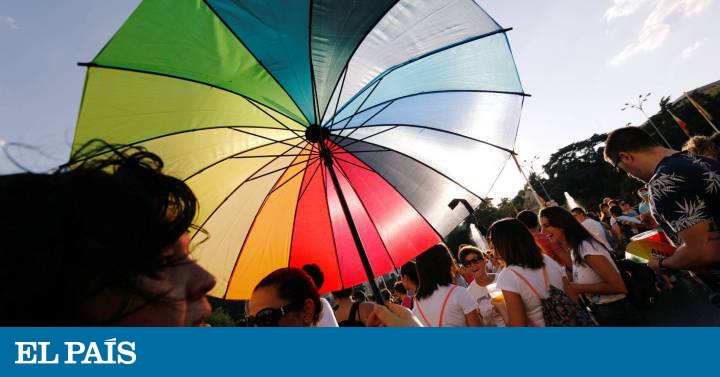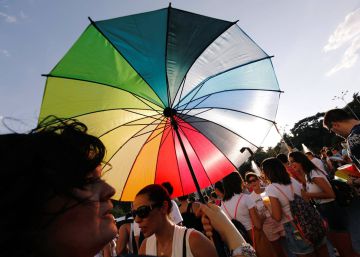 Six out of ten LGTBI people hide their sexual condition in their jobs, according to a study prepared by the Business Network for LGBTI Diversity and Inclusion (REDI), presented this Monday on the occasion of Pride Week. The work, titled The LGTBI diversity in the labor context in Spain and written by Óscar Muñoz, co-director of REDI, after surveying 850 workers of the LGTBI collective of companies from all over Spain, concludes that 60% hide their sexual condition "for fear of an unequal treatment ".
In addition, according to the REDI report –the first inter-company network that works for diversity and the inclusion of the LGTBI collective in Spain-, 86% of respondents admit that they have ever heard jokes or homophobic and transphobic comments or rumors about their sexual condition or some other person. 31% admit that they hear these rumors very often in their job. 10% say they have witnessed frequent insults directed at LGTBI people and 6% say that they were harmed in their professional career.
The study also indicates that lesbian women feel much more invisible at work than homosexual men. In fact, 20% of LGTBI people recognize that there is no equality of job opportunities for them at work, and that the situation is even worse with trans people in Spain. In 25% of the cases, it is the colleagues themselves who are behind the not very inclusive behaviors, so it is necessary for the companies to carry out awareness programs to turn the results of the report around.
According to the work of REDI, the companies that carry out specific actions to include LGTBI diversity they manage to create more respectful and safe environments. In these cases, 53% of homosexuals declare not to hide and live their sexual condition with full normality in the place where they are employed.
Muñoz has highlighted that "there is little normalization of sexual diversity in the labor context" and that "a large percentage of LGTBI professionals, especially the younger ones, return to the closet every day in their work". The report also detects "a clear situation of inequality for transsexuals, who are those who have shown higher levels of discrimination and fear of not being valued, accepted or even dismissed if they decide to be more visible in the workplace "
(tagsToTranslate) six out of ten (t) person (t) lgtbi (t) hide (t) condition (t) sexual (t) work (t) report (t) elaborate (t) 850 (t) survey (t) ) Spain (t) reveal (t) deficiency (t) diversity (t) context (t) labor



Source link