Six out of ten freelancers will not go on vacation this summer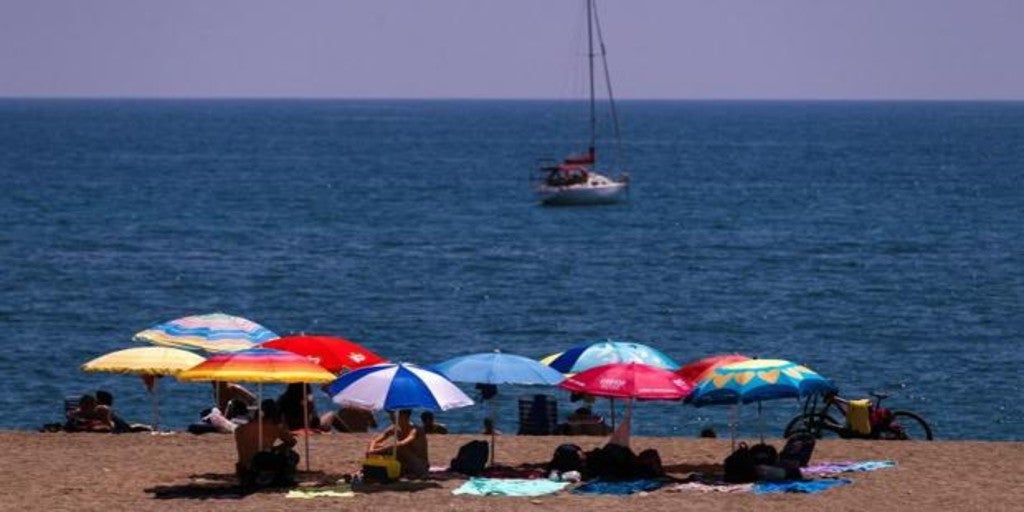 Madrid
Updated:
Keep

There is no vacation for most freelancers. At least this is the main conclusion of the survey of 1,265 self-employed by the National Federation of Associations of Self-Employed Workers (ATA), the majority among this group. Specific, only 41.1% of the participants have stated that they will take a few days of vacation. Faced with the above, 42.6% have indicated that they will not be able to enjoy any day of rest, while 13.8% in the current circumstances have not yet decided if they will take some day.
Among the self-employed who will not go on vacation, 54.2% have justified it in that it is economically impossible for them, while one in five – 22.5% – say that summer is precisely the busiest time for their business.
For its part, for the 'privileged' who can enjoy rest almost nine out of ten freelancers will not leave for more than 15 days and, of all of them, the majority (57.4%) will do so for less than 8 days. Only 5.1% of the self-employed who go on vacation will enjoy a month of vacation this year. Nor can most choose when to leave, since 53.7% say that they choose their rest according to the interests of their business: August is the preferred month for 64.8% of those surveyed, followed by September (11.4%).
As for the destination, this year the vast majority of the self-employed are betting on Spain. Only 3.4% say they will leave the country compared to 14.1% of the self-employed who chose to travel abroad in 2019. Half of the self-employed who leave plan to hire accommodation in Spain (hotels, hostel, camping, rural house …). While 19.9% ​​have stated that they will go to their second residence and an outstanding 19.3% will be on vacation but will spend it in their habitual residence.
In any case, a relevant part of the self-employed does not disconnect from their business: Only 5.1% manage to do it completely, while 91.4% admit that they do not do it at all.
In addition, 45.2% have indicated that they completely pull the blind for a few days or will not provide the service. Specifically, 53.4% ​​have indicated that they will not be physically present but the business will continue to operate. The majority have specified that it will be the employees (35.2%) who will stay in charge and 18.2% have indicated that they will continue to be the ones who provide their service, whether or not they are physically present.