Six manufacturers commit to stop selling polluting cars by 2040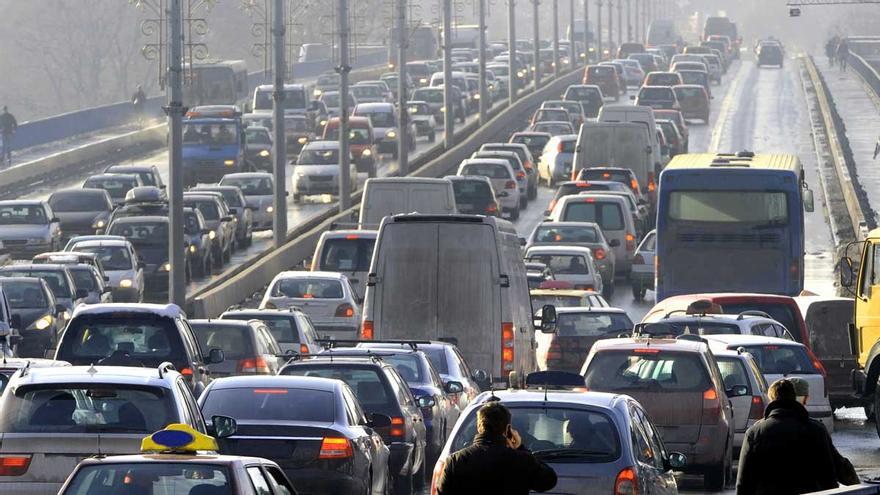 Six of the world's largest car manufacturers, including Mercedes-Benz, General Motors and Ford, have signed, along with 31 countries, a commitment to cease sales of gasoline and diesel vehicles by 2040, as announced by the British Government in the framework of the Glasgow climate change summit (COP 26). Likewise, these manufacturers and countries, among which Spain is not, undertake to work to increase the sale of zero emission vehicles for the same dates.
However, the announcement is hampered by the fact that it is not binding and by the absence of the United States, China and Japan, countries of capital importance in the automotive industry, in its heading. Other manufacturers that sign the agreement are Volvo and Jaguar.