Six criticizes the Tobin rate, but says it does not affect its offer to buy the Spanish Stock Exchange | Economy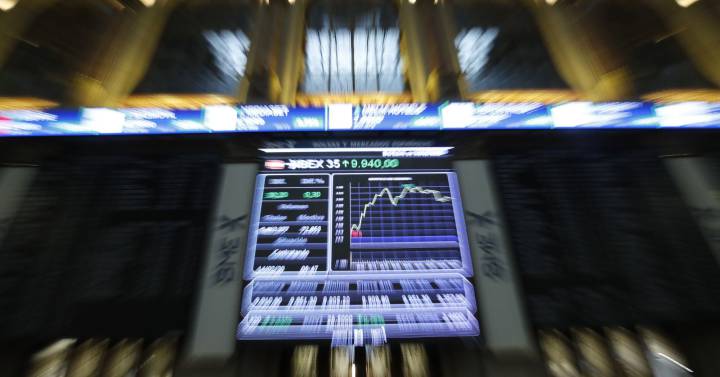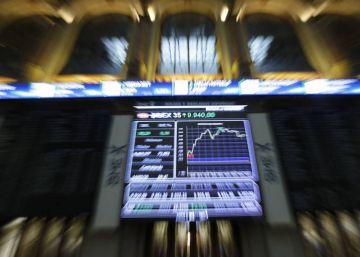 Jos Dijsselhof, CEO of the Swiss Stock Exchange (Six Group), believes that the tax on financial transactions, known as Tobin rate, "It's not a good idea". In spite of this, the manager assures that this initiative, recently approved by the Government and with which he intends to raise 800 million a year taxing the sale of shares of the large listed companies, "will not affect" your company's offer to buy Spanish Bags and Markets (BME)
"I understand the objectives of the Spanish Government with this tax, which is also Applies in other European countries, but it is a measure that the they will end up paying the final investors"Dijsselhof warned during a meeting with the Spanish press in Zurich.
Six threw an opa over BME on November 18 at a price of 34 euros per share, valuing the Spanish market manager at 2,842 million euros. The offer brochure has not yet been registered since The Government's approval is lacking after a report from the National Stock Market Commission (CNMV). Dijsselhof says that his only interlocutor is the stock market supervisor, who is demanding additional information "on fundamentally technical issues".
Six's offer includes an industrial plan that, among other points, promises to maintain the brand, assets, business lines, offices and strategies of BME in Spain "at least for a transitional period of four years." The CEO of the Swiss Stock Exchange understands that the Spanish Government may require additional commitments in compliance with the industrial plan. "There are no red lines in the negotiations, but I don't think that introducing a gold action is the right way to guarantee those commitments. It is an instrument that no longer works in Europe," he warned. "We are Swiss. We do what we say and say what we can do."
Dijsselhof said that his intention is not to take the Spanish market outside the European Union, "but to strengthen Spain's position" within the EU. He also confirmed Six's commitment to the BME staff. "Our intention is not to cut jobs. When the purchase ends there will be more people working in Spain because we will take some business lines there." The idea of ​​Six is ​​to transfer the activity of clearing (compensation) to Madrid. The manager also had a reassuring message for the future of the regional markets (Barcelona, ​​Bilbao and Valencia) that make up BME. "These Bags are important and we will study formulas to take more business there."
BME shares are trading above the price of Six's bid – mid Thursday session was worth 34.74 euros– in a sign that the market speculates on the presentation of a counter offer by a third party. BME recognized in November talks with Euronext, although a concrete proposal has not materialized. "All I hear are rumors. Our offer is very competitive both economically and industrially." Dijsselhof expects the bid to have concluded satisfactorily by the end of next June.