Six communities can now process direct State aid to companies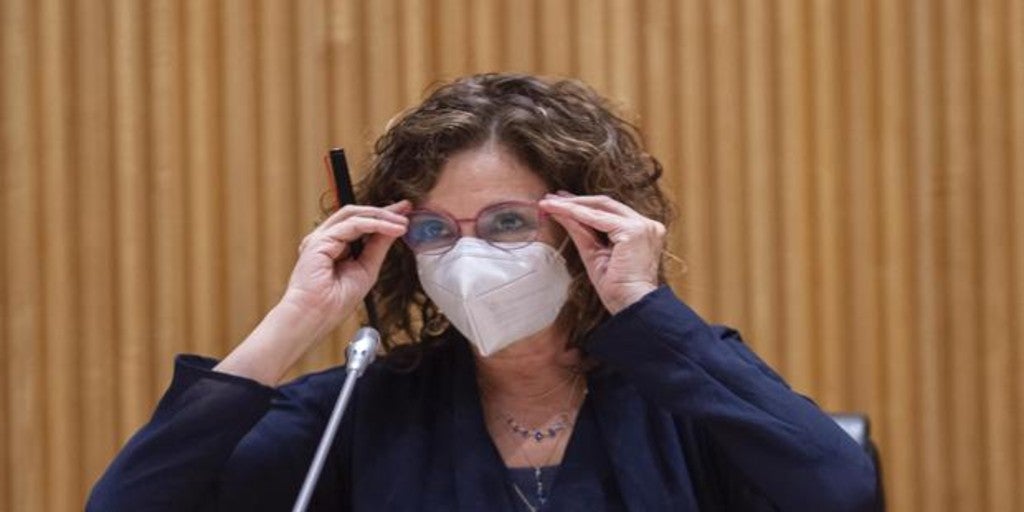 MADRID
Updated:
Keep

Madrid, Valencian Community, Extremadura, Castilla-La Mancha, Castilla y León and Asturias can now begin to process their share of the 7,000 million euros of direct aid to companies that the State will transfer to the regions to manage their distribution . The Minister of Finance, María Jesús Montero, announced this morning that she has already signed the corresponding agreements, so "They can process the aid", which will arrive in "weeks" to companies that meet the requirements.
The also Government spokesperson has made this announcement at a conference organized by the Association of Economic Information Journalists (Apie), in collaboration with the Observatory of Financial Reality (Orfin) and with the University of Alcalá, in which she has also announced that the VAT will be extended until December 31st zero rate for the purchase of sanitary protection materials, such as masks, disinfectant gels and other products by public administrations, hospitals or social entities.
The minister has also opened the door to raising the public deficit forecast for 2021, which stood at 7.7% of GDP, although she has not detailed what the final figure will be, although she has stressed that, in any case, it will be lower to 10.09% at which 2020 closed without taking into account the losses attributed by Sareb to the State. The Government will send the Stability program to Brussels this week.