Six cancellations and 78 delays this Monday due to the Ryanair strike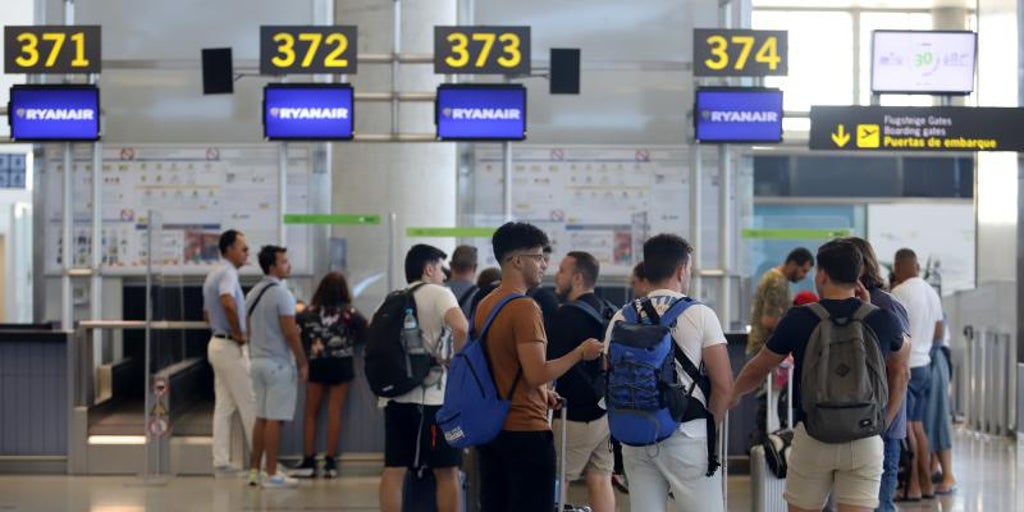 This feature is for subscribers only
subscribe

The first day of strikes for this week of cabin crew (TCP) convened by the USO and Sitcpla unions has resulted in six cancellations and 78 delays at Spanish airports.
As reported by USO, until 11:00 a.m. this Monday, a holiday throughout Spain for the Assumption of the Virgin, two cancellations have been registered with origin Barcelona-El Prat and destination Milan Bergamo and Rome Fiumicino; and two other flights that were scheduled to arrive at Barcelona airport, from the very origins of these two Italian cities. In addition, two others with departure and arrival at Palma de Mallorca airport have been canceled.
Regarding delays, they mainly affect Palma de Mallorca, with 19 flights between departures and arrivals; followed by Barcelona, ​​with 14; Malaga, with 12; Madrid, with eight; and Ibiza and Alicante, with seven, respectively.
The USO-Ryanair spokeswoman at the El Prat base, Mónica Ortega, stressed that the objective of the unions with these strikes is to get Ryanair to sit down to negotiate "with USO and Sitcpla a collective agreement in accordance with labor legislation Spanish". In addition, she denounced that there had been four new dismissals at the Barcelona base, with what is now »a total of 15 colleagues dismissed for exercising their right to strike«.
Related News
After the stoppages that began in June, both unions maintain the weekly strike call until January 7, 2023 to ask the company to sign a collective agreement under Spanish law.
See comments (0)
Report a bug
This feature is for subscribers only
subscribe