Siri will speak Catalan - La Provincia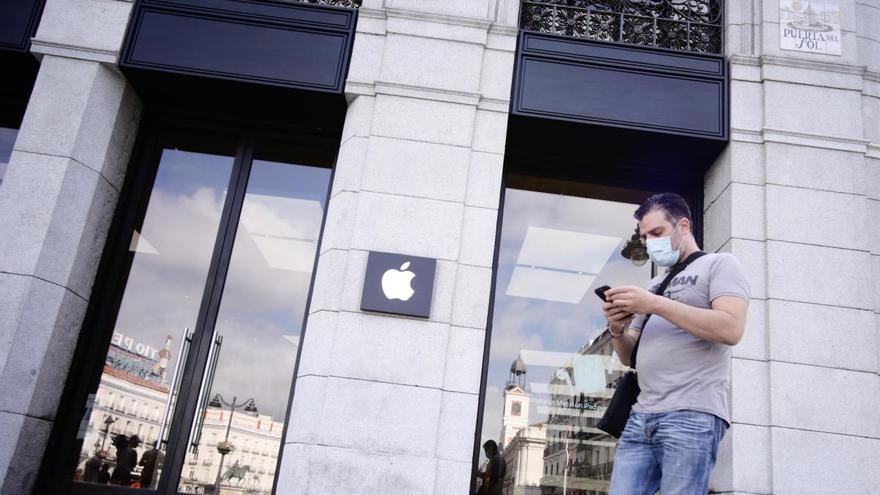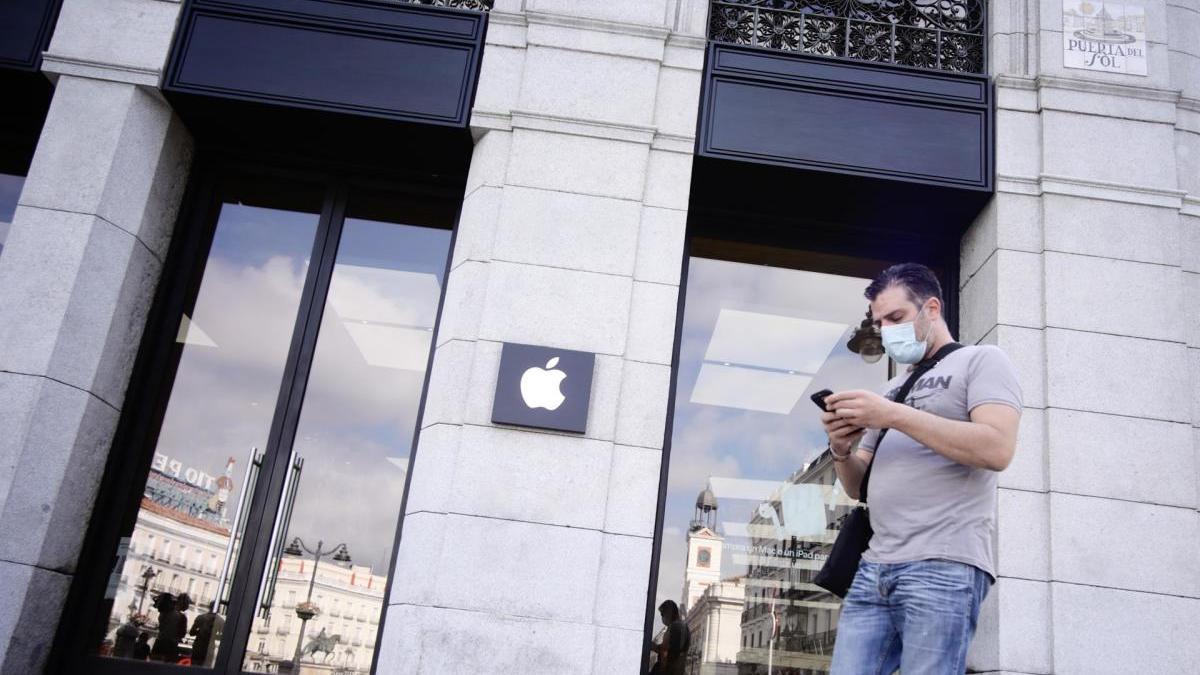 The voice assistant for Apple products, Siri, it will be the first tool of its kind in speaking Catalan, The NGO Plataforma Per la Llengua reported this Tuesday in a statement, which also recalled that none of the 32 market attendees offered this possibility so far.
As indicated by the entity, the North American multinational published last Tuesday new job openings to include analysts for Siri in different languages, among which is Catalan; And since September it has also offered a new version of its software (iOS) that includes music lists and Apple TV in Catalan.
Plataforma por la Lengua has carried out in recent years various campaigns to ensure that Catalan is present in the field of digital technologies; And in 2018 it claimed that Apple, in addition to incorporating Catalan in the MacOs and iOS operating systems, also be available to Siri and Apple CarPlay.