Sir Clive Sinclair, father of the Spectrum, dies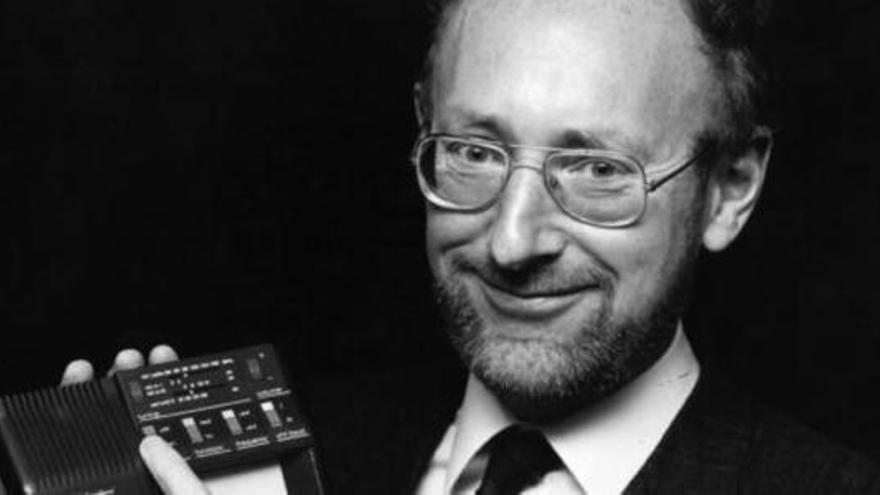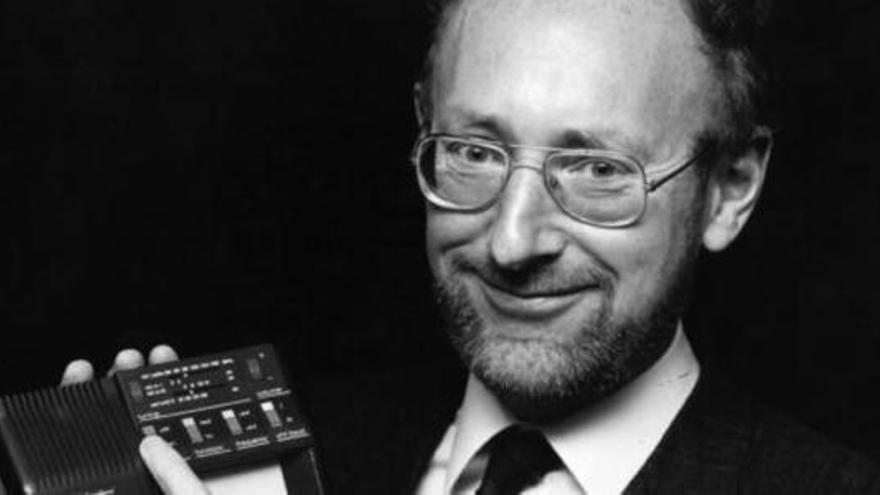 The inventor of the pocket calculator and the man responsible for popularizing home computers with the ZX Spectrum model, Sir Clive Sinclair, has died this Thursday at the age of 81.
Sir Clive Sinclair was a British engineer and businessman, founder of the Sinclair Radionics company dedicated to consumer electronics and from which products such as pocket radios, amplifiers, the Microvision portable television or the first pocket electric calculator.
Under the names of Science of Cambridge, and later Sinclair Research, the engineer was introduced to the development of computational equipment, such as models el ZX80 (considered then the smallest in the world), ZX81 and already in 1982 the ZX Spectrum, a bestseller that helped popularize home computers.
As reported by The Guardian, Sinclair died this Thursday in London, at the age of 81 and after a long illness.