Singles Day in Spain: when is it celebrated?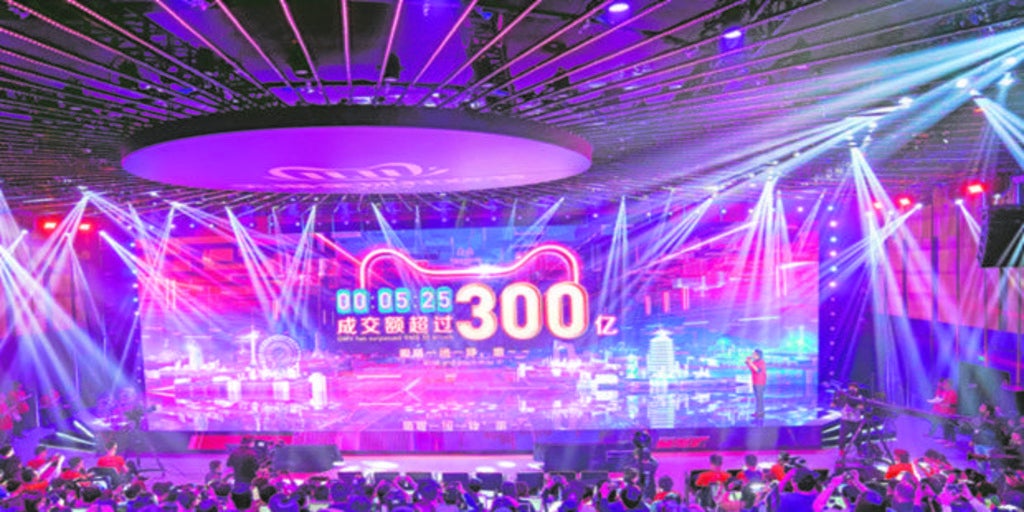 Updated:
save

This Wednesday the Singles day, a Chinese holiday that was born in the 90s with the idea of ​​claiming freedom and independence in love. However, today it has become an online shopping day in which users can satisfy their whims through Internet shopping portals such as Aliexpress, Buenabuy, Gearbest or Shein.
When is Singles Day in Spain?
In 2009 the Singles day It stopped being a Chinese protest party when Alibaba Group, the commercial giant that owns the online shopping portal Aliexpress registered the trademark. From that moment, Singles Day, the 11 of the 11, it became an opportunity similar to Black Friday or Prime Day in which a large number of offers are offered with discounts up to 70%.
Currently this day moves a total of 25,000 million euros. Last year Spain was, after Russia, the market with the highest number of sales, ahead even of the United States.
Why is Singles Day celebrated in Spain?
Singles Day was a holiday that was only celebrated in China until the Alibaba Group registered the trademark and made it World Shopping Day. Some 232 countries participate in this day of offers and discounts. Thanks to the impulse of Aliexpress Spain these online shopping days have reached a large number of users in our country.
What is the origin of Singles Day?
The Bachelor's Day was born in Nanjing Chinese University on November 11, 1993. This holiday sought to reduce the stress levels of Chinese society, heavily punished by the marriage pressure and the strict birth control that resulted in many more men than women in the country. In this way, on this day different activities were encouraged, such as blind dates, for singles to interact with each other. It was a reaction to Valentine's Day and precisely for this reason the date of November 11 was chosen (11.11), since the number one is a symbol of singleness.