Singer-songwriter Pau Riba dies at 73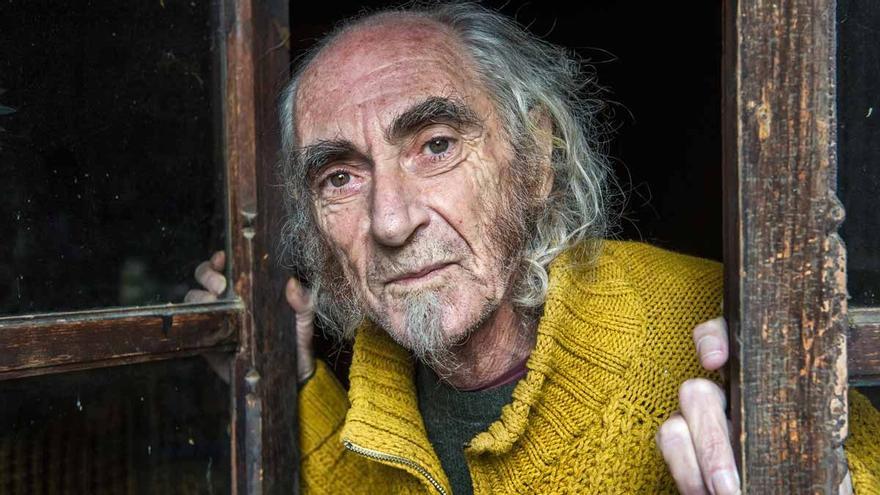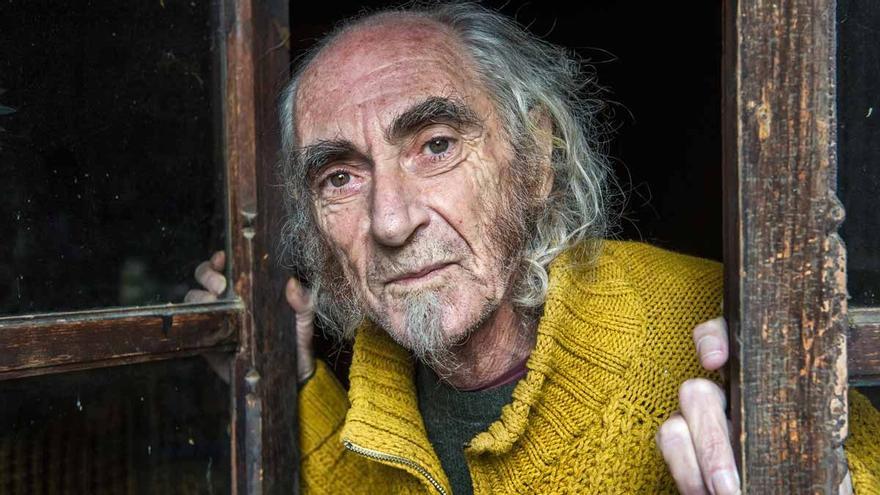 the singer-songwriter Pau Riba He died this Sunday, at the age of 73, as confirmed by sources from the Ministry of Culture of the Generalitat of Catalonia to Europa Press.
Born in Palma on August 7, 1948, he began his work in the mid-1960s and his double album 'Dioptria' was chosen as the best Catalan album of the 20th century for the magazine'enderrock'.
Grandson of the poet Carles Riba and the poet Clementina Arderiu and the founder of the Unió Democràtica de Catalunya Pau Romeva, he formed the duo Els troba-dos in 1964 and began writing songs at the height of the Nova Canço.
He studied design and graphics at the Escola Massana, was one of the co-founders of Grup de Folk and formed the duet Pau i Jordi at the end of the 60s, the years in which he published 'Dioptria'.
In the 70's he put on the show 'Elèctric toxic horn so' and in 1971 he published 'Jo, la donya i el gripau', which was followed by other albums such as 'Electròccid àccid alquimístic xoc', 'Amarga crisi', 'Disc dur', 'De Riba a Riba', 'Virus laics' , 'Mosques de colors' and in 2019 'Ataraxia' with the Fireluche Orchestra.
He was also the creator of productions such as 'Roc Senskrà', 'Ribaibal' with his children, 'Actors gramàtics' with Jaume Sisa or his rereading of 'Els Pastorets' under the name 'Jisàs de Netzerit', as well as actor in movies such as '3x4', 'The Duck Dance', 'Get off the Moor' or 'Salvador'.
He has published books such as 'Songs and poems', the novel 'Ena', the anthology of journalistic articles 'Al·lolàlia', the anthology of his lyrics 'lettering' and the essay 'history of the universe'.
The musician had announced in December 2021 that he was suffering from pancreatic cancer that it could not be removed, but that he would undergo chemotherapy.
This same week, the Vida Festival, which takes place in July in Vilanova i la Geltrú (Barcelona), had announced Riba's participation in this year's edition.