Singer-songwriter Carlos Luengo dies, father of mythical songs of the 70s and 80s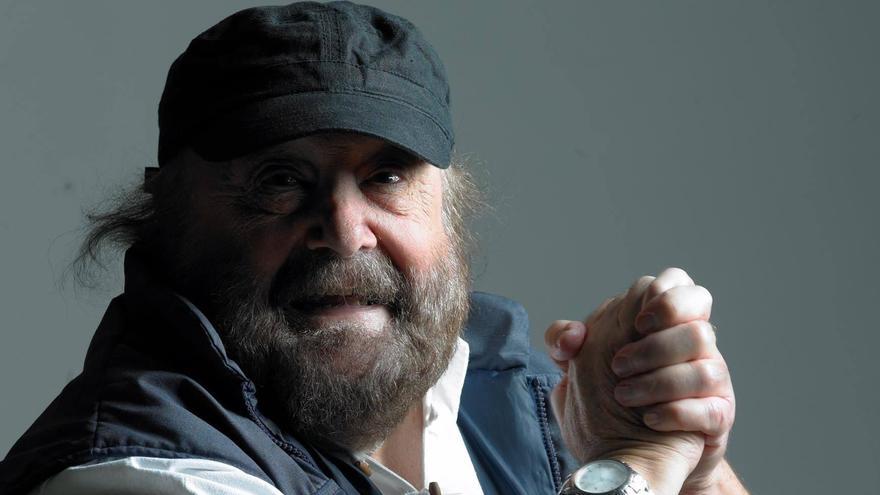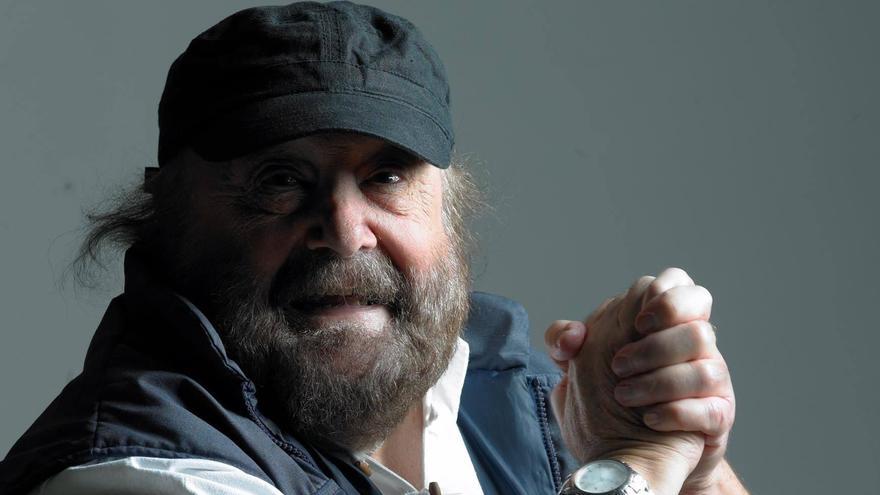 The singer-songwriter and composer Carlos Luengo (Albacete, 1948) has died in the early hours of January 24 to 25 in Madrid as a consequence of a Canceras announced by his family in a statement released to the press. His funeral took place this Wednesday.
Luengo began his career in the 1970s, in the program of TVE 'The Big Occasion' where he excelled as a singer-songwriter. Thanks to this success, he was signed by the Hispavox record company with which he published most of his albums and managed to position several of his songs at the top of the charts.
Thus, for example, 'I love you so much' was considered one of the most inspiring songwriters in the history of music, while the song 'Has dice que si' won second prize at the Benidorm Festival in 1976.
Added to these songs are others such as 'Ya se fue', 'A tiritar', 'I did what I wanted', 'I don't know', 'I have you or not', 'The girls', 'Education', 'I you are missing tonight' or 'Mentirosa', which complete a discography made up of songs that he himself described as compositions "sometimes romantic, and sometimes ironic".
Carlos Luengo also composed songs for many of the great Spanish music artists like Jeanette, Emilio José, José Vélez, Nydia Caro, Mochi, Pepe Domingo Castaño, Clemencia Torres or Iñaki Uranga. He also composed the songs for the TVE children's program 'El monster de Sanchezstein' (1977/78) and was the presenter of several musical programs, some for educational purposes aimed at children whom he taught to love music.
The closure of the Hispavox record company affected his career and since then he began to work in the tourism sector, although he never stopped composing his songs and his music, giving songs to other artists who sang them for him. After a long period away from the stage, Luengo --who was also a member of SGAE-- recorded a new album in 2014 under the title 'Tarde...but running' with nine unreleased songs, which he presented live in various cities from Spain.