Singer Malicia, re-founder of Las Grecas, dies after an aesthetic operation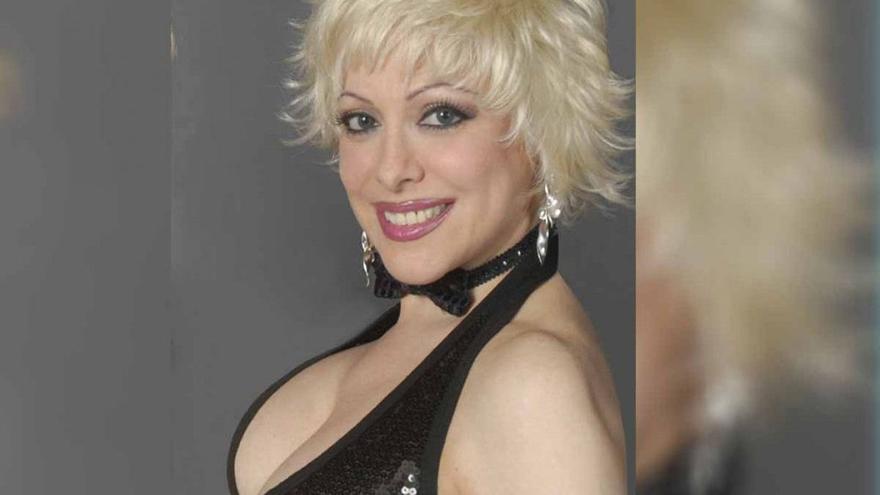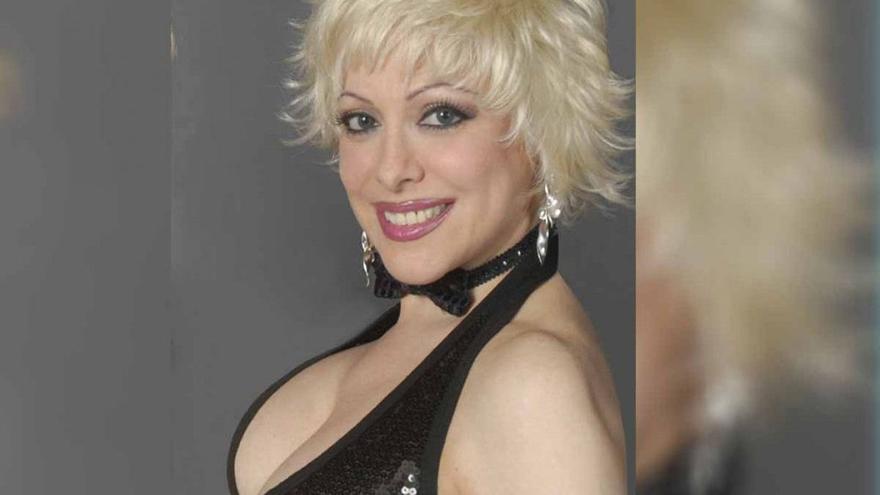 Singer Alicia Robledo Benavente, known by the stage name of Malicia, died this Monday at her home in Madrid at the age of 67.
The artist, popular for re-founding together with the singer Nani the duo Las Grecas after taking over the rights to that name in 2007, did not suffer from any health problems, and had undergone a few days before a cosmetic operation, specifically a liposuction. The exact causes of death will be known after an autopsy.
In addition to her career with Las Grecas, Malicia worked performing the choirs with singers such as Francisco or Maríán Conde, was part of the duo The Swedish and had a brief solo career.
The fleeting success of Las Grecas
The Las Grecas group, created in 1973 by the sisters Carmela and Tiña Muñoz, had a brilliant career during the seventies, achieving success with songs such as 'I'm loving you madly', although its end was convulsive, marked by addictions and diseases. Tina passed away in 1995, when she was trying to relaunch the project with her sister and Malicia herself, in a union that never published works before the fateful outcome.