Simplicity and context, the best way to get an 'app' to succeed | Innovation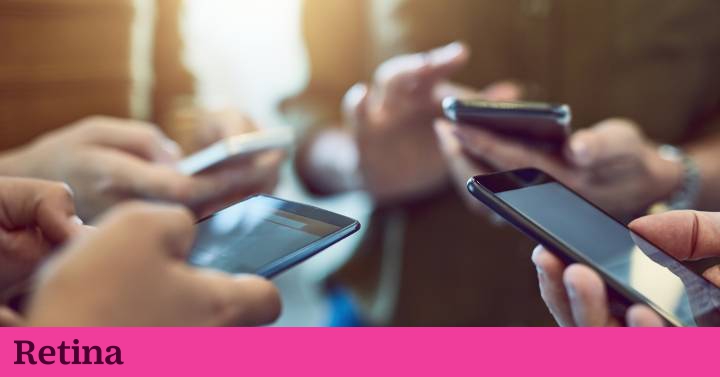 The last decade has completely transformed the entrepreneurial environment. Wayra, Telefónica's international accelerator, has been an exceptional witness. Hundreds of startups have passed through this time; and the applications have occupied a more than relevant position. As explained by its managing director, Andrés Saborido, the majority of large Spanish digital companies are based on apps. "Cabify or Glovo are clear examples of this trend. All our life goes through the mobile. Spain has been leading penetration and use for years, "he argues. To understand the impact that these projects have within the company, Saborido gives a figure: they generated 32 million euros with Telefónica last year alone.
It is always critical for an accelerator to decide what apps to invest. Mobile stores, such as the Huawei App Gallery, are increasingly a more competitive and demanding environment. Saborido is clear that the lack of friction in use, simplicity and context are three fundamental pillars for Wayra to bet on an initiative. Above all, it emphasizes the context. In your opinion, an application must understand that it is not the same to be at work as at home or at night as it is during the day. "You have to understand this and know how to use the connection that APIs give to other information. Interaction with all types of devices is also an obvious trend, "ditch.
The managing director of Wayra feels especially proud of two apps: Iomob and Voicemod. The first one allows solving point-to-point mobility problems. Although it is in full proof of concept, it combines in one click all the transport services that a user requires to move, for example, between Madrid and Barcelona. The second, even with a more playful nature, already has more than 3.5 million users. It is a real time voice modulator that they use so much youtubers how gamers. "It's like a autotune on mobile When playing with other people, it helps to personalize your avatar in some way. It is compatible with great titles, such as Fortnite Y League of Legends", He says.
The dizzying pace imposed by technological innovation encourages applications not to stop reinventing themselves. Saborido believes that we are facing the beginning of a new era. "The combination of 5G, blockchain, artificial intelligence and internet of things will generate an explosive and disruptive environment. This is what makes it difficult to know what will happen even next year, "he concludes. Trends such as the connected car point ways to where to direct the new wave of apps. However, it is better to keep an open mind in order to find a place in a highly atomized ecosystem, where both entrepreneurs and investors maintain an almost equal relationship. In Wayra they know it well.
A contest to stimulate the development of 'apps'
You can now present your apps to the third edition of the #StartMeApp contest, organized by Huawei in collaboration with EL PAÍS RETINA, which will be held next March.
This year more than ever, the undisputed protagonists are mobile applications. The basic requirements do not vary much compared to previous editions: a specialized jury will value the apps candidates and will look at the most original, useful and viable proposals. Enter here to participate: https://startmeapp.es