Simone Biles breaks down in tears as she testifies before the Senate on the abuses of Larry Nassar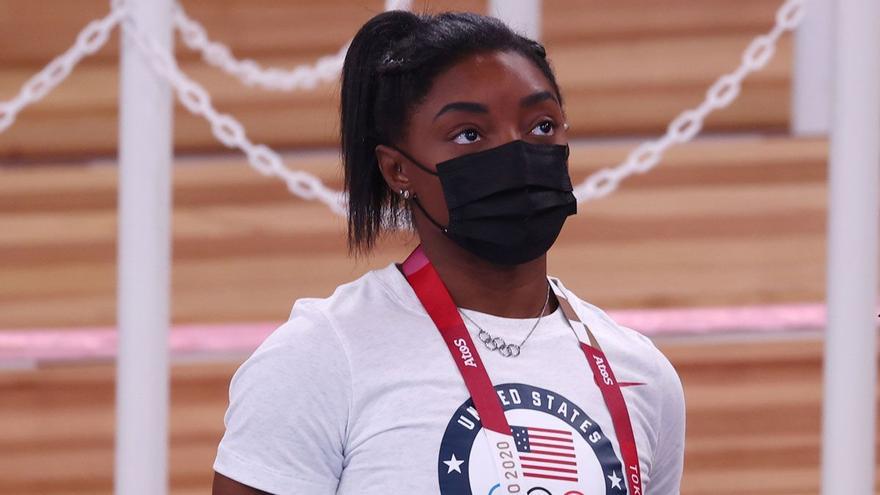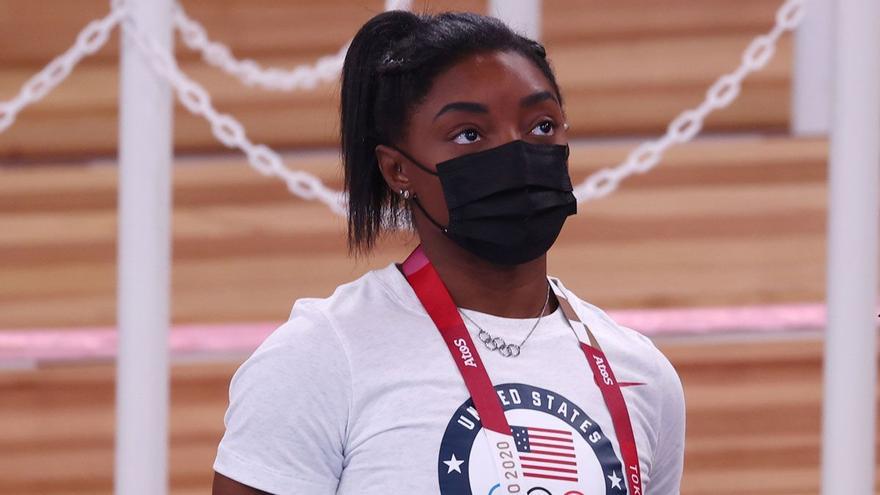 In January 2018 Simone biles explained that he had been abused by Larry Nassar, the American gymnastics team doctor sentenced to decades in jail for abusing at least 265 girls. Last year the gymnast charged against the Federation for trying to avoid an independent investigation to punish those who knew about the abuses of this sexual predator. A Federation to which he gave his last Olympic medal in Tokyo on the balance beam, after giving up the other finals to prioritize his mental health. This Wednesday he burst into tears when he testified before the Senate about the abuses of which he was a victim and charged against the inaction of the Federation and the Olympic Committee of USA.
"I believe without a hint of doubt that the circumstances that led to my abuse and allowed it to continue are a direct result of the fact that the organizations created by Congress to protect and care for me as an athlete, the Federation and the Committee, failed to fulfill their obligations. work ", he sentenced in his speech, which he had to interrupt with tears. "I don't want another young gymnast, Olympian or anyone else to have to suffer the horror that I and hundreds of others have had to go through before, during and to this day. To be clear I blame Nassar and the entire system that allowed and perpetrated this abuse. "
Biles, who has testified with other athletes who were victims of Nassar, explained that "the scars remain with us", that "the impacts of these abuses are never overcome or forgotten" and how they affected their preparation for the Tokyo Games.