Simón refuses to talk about his vacations with Calleja: "I'm not going to comment on them"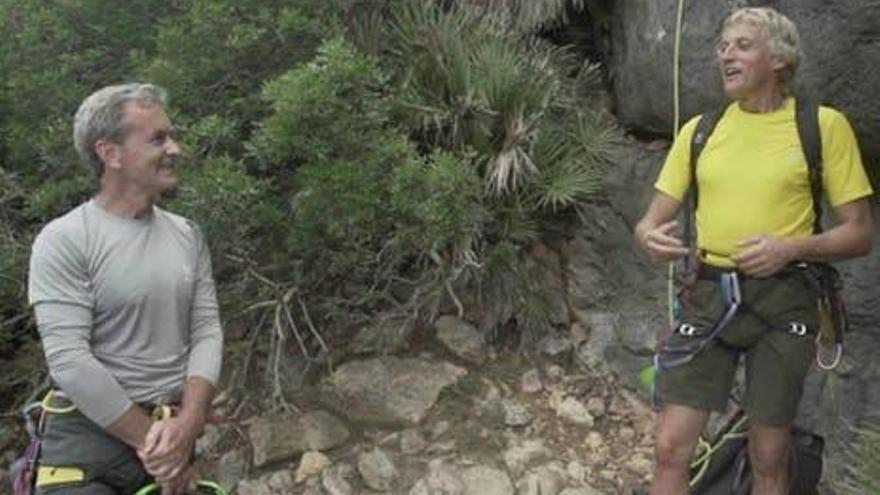 The director of the Center for the Coordination of Health Alerts and Emergencies (CCAES), Fernando Simon, he has refused this Monday to talk about his vacation last week, during which he participated in a television program.
"It is my vacation, if we care I will not comment on it," he said. Simón asked at the press conference that he offers every Monday to present the latest data on the evolution of the pandemic in Spain about his absence last week for rest, during which he recorded a television program in Mallorca.
Specifically, it is a episode of 'Planet Calleja' of the next season which Simón has told journalists that they will see it and has denied having charged for it: "I don't get paid for practically anything, just my salary. I will not say anything else", the epidemiologist has settled.
Last Monday, the Secretary of State for Health, Silvia Calzón, appeared in her place, since, according to her own assurance, the epidemiologist was on "well-deserved rest" and the next day it was known that he was in Mallorca recording the program.