Simón classifies Athletic on penalties against Betis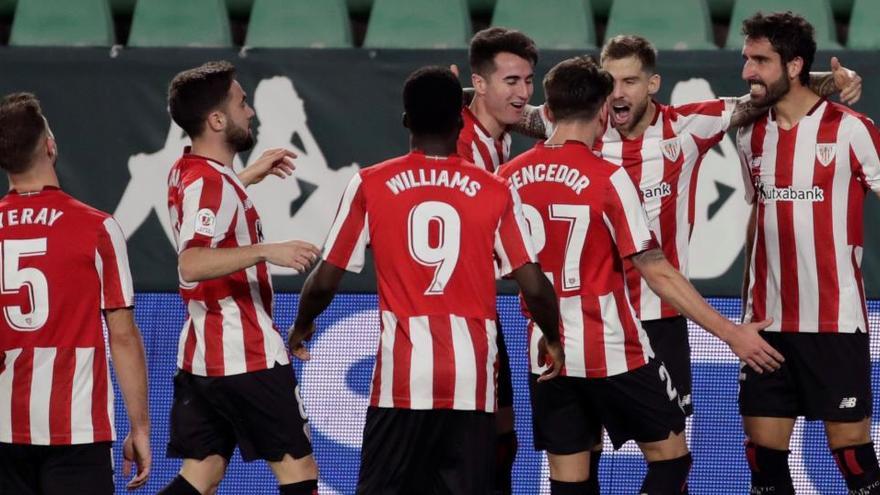 The Athletic will be in the semifinals of the Copa del Rey after winning at Betis in the penalty shoot-out of a game that ended in a draw at one and in which goalkeeper Unai Simón was the protagonist by stopping two shots.
Forward Juanmi Jiménez, who had started in the second half, unblocked for Betis, in a match that had passed evenly, with a goal in the 84th minute, but when the Verdiblanco team savored the semifinals of the Cup Raul Garcia, in the extension, put the 1-1 and forced the extension, in which there were no more goals.
Both formations were very careful in the first half of not being uncovered in the defense, of not being wrong, so goal actions were scarce, but in the second the match was more open and the ball was seen in the areas.
In these, Yuri Berchiche and Óscar De Marcos They had good chances to put the 0-1 in favor of the Bilbao team, but it was Juanmi who scored and then Raúl García who also saw the door and gave thirty more minutes to this quarter-final, which was decided in the penalty shoot-out, in which goalkeeper Unai Simón saved two penalties and gave his team the semifinal.