Silvia Roldán, CEO of Metro de Madrid: "Why did things have to be done the way they have been doing them for 100 years?"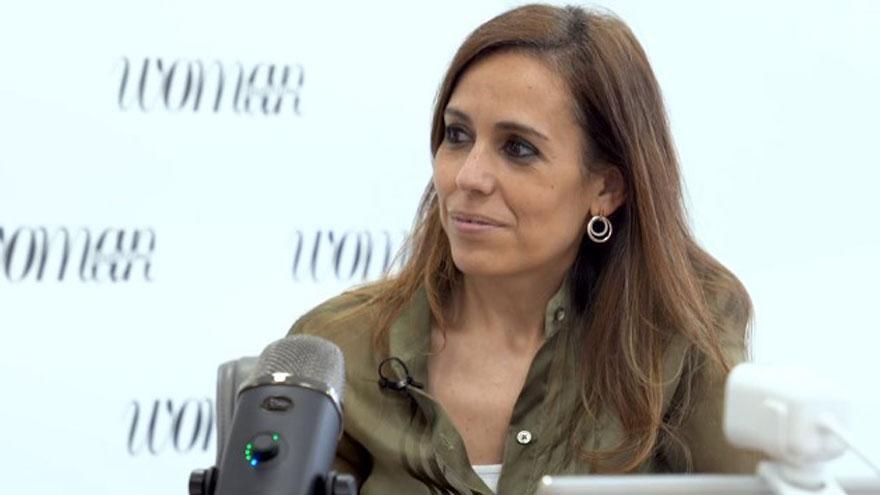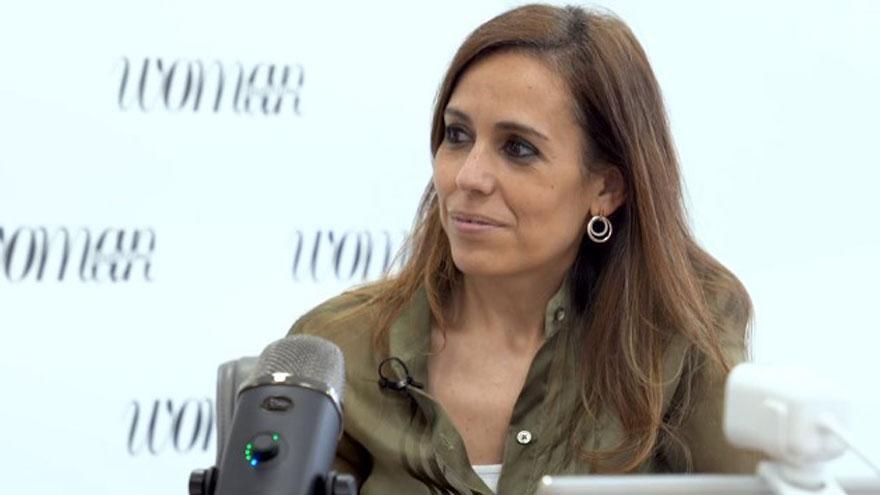 We are talking about 7,200 workers, 302 stations and a railway network, the most extensive in Spain, of 294 kilometers. Since Metro de Madrid was inaugurated in 1919 by King Alfonso XIII, never before has a woman been in charge of Metro de Madrid. "It is important that important positions are filled by women in order to encourage others to continue working," says Silvia Roldán.
The CEO came to the post in 2019, bringing extensive experience in public management due to her professional career linked to transportation for the past 20 years as manager of Adif. A sector, with an eminently masculine tradition, in which Silvia Roldán has managed to make her way. "I have gotten into the last corner of the company".
His way of being eminently proactive has led him to print a more practical form of management. Women "are more direct" and "perhaps we know how to organize time better." Aware of the importance of moving forward, Mónica Roldán asked herself, in one of the first meetings with the Works Council, "why did things have to be done as they had been doing them for 100 years?" And he decided to bring a new style "listening and learning a lot from the entire team of professionals that Metro has."
Since she decided to study Industrial Engineering, in which there were only 25% girls, the Counselor became an expert in breaking down barriers in favor of equality between men and women.
Presented by the journalist Fátima Iglesias, Woman Business is a new podcast format that is committed to female leadership and that aims to make female talent visible and claim women's access to decision-making positions.
School bullying, artificial intelligence, networking, training and employment, urban planning, leadership, economy, social networks, consumption, beauty, education ... are some of the topics that Fátima Iglesias deals with in this space that discovers the most influential and inspiring women of the moment in our country and that has also had the presence, among others, of Melanie Parejo, music director of Spotify; Julia Velasco, director of the Vodafone network; Arantxa Sasiambarrena, CEO at The Valley, who prepares us for a digital future; o Alicia Asín, expert engineer in Artificial Intelligence and Big Data.
#WomanBusiness is, in short, a platform that bets on female talent and in which you already have twelve chapters available.
You can access Woman Bussines from Woman.es clicking on this link.