Silvia Intxaurrondo will replace Mónica López at the helm of 'La hora de La 1'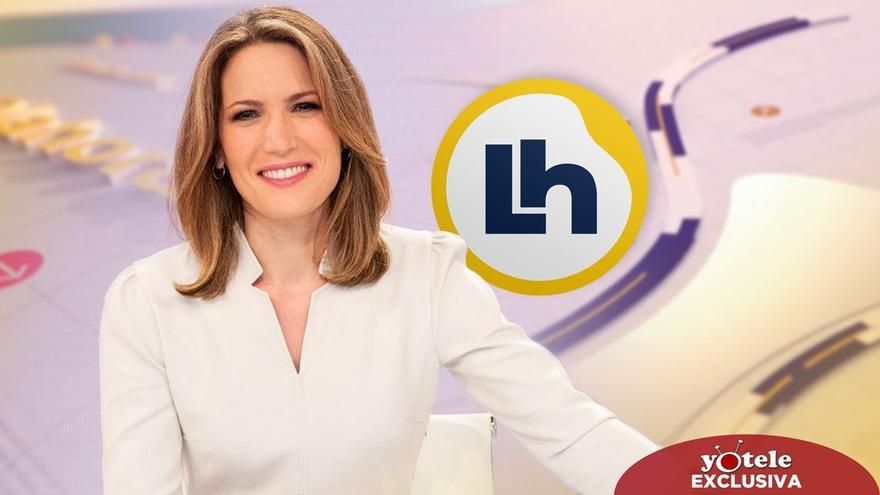 TVE has signed Silvia Intxaurrondo. The journalist will be in charge of presenting the magazine 'La hora de La 1' from next season, as she has learned in exclusive YOTELE.
Till the date, was in charge of directing and presenting the weekend news of Telemadrid, a chain that leaves after the departure of José Pablo López from the general management and the arrival of José Antonio Sánchez as provisional administrator. It should be noted that with this director in the presidency of RTVE, the journalist presented 'Disappeared', directed by Paco Lobatón.
In this way, the corporation culminates its renewal of the morning strip after the departure of Mónica López. Intxaurrondo will be in charge of the central section from the magazine. The first part, dedicated to political information will be in the hands of Marc Sala and its production will depend solely on the news services of TVE.
According to the information to which this portal has had access, the journalist joins the management team of this space Elena Sanchez, who in the past was the director of 'Los Breakfasts de TVE' and 'La Mañana de La 1'.
The morning strip of La 1 will be completed with the arrival of Ion Aramendi to conduct an entertainment magazine, as advanced exclusively by YOTELE, replacing the political gathering of Jesús Cintora, who said goodbye to the chain last week.