Silvia Intxaurondo says goodbye to La Palma with some emotional words: "It is a pride to be your television"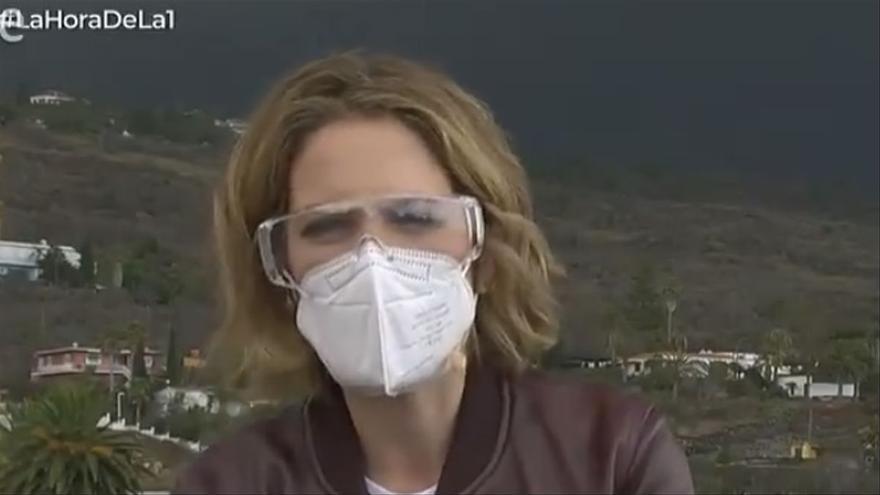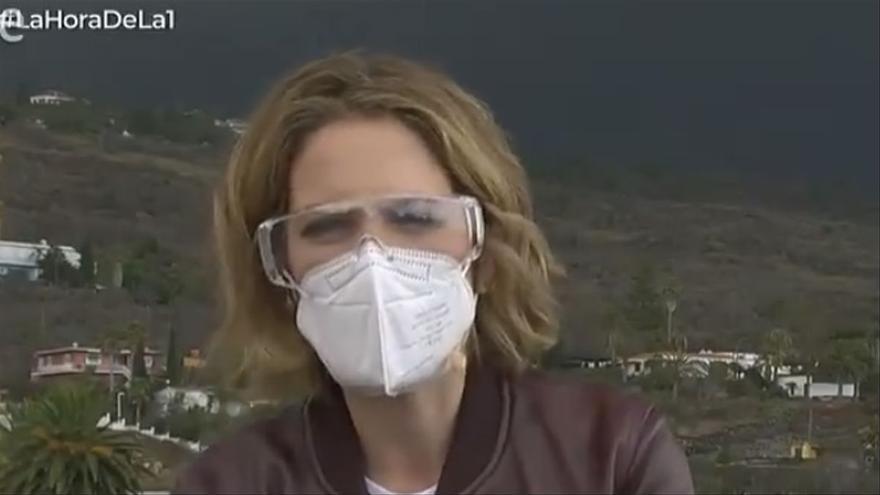 The eruption of the volcano Cumbre Vieja de La Palma is the most outstanding news of the week. This has caused many of the main presenters to pack their bags to report what was happening on the island from there and now, some of them they begin to return to the set, What Silvia Intxaurrondo and the team of 'La hora de La 1'
The presenter of the morning program of La 1, together with Marc Sala, said goodbye to the viewers this Friday wanting to thank all those who have made the special coverage possible this week: "A rain of ash rages on the extraordinary team that is making this broadcast possible."
Silvia Intxaurrondo wanted to make visible the suffering of the inhabitants of La Palma and to show the help they have offered to the La 1 team with some emotional words: "Thanks to all those affected by La Palma, both neighbors and merchants, to those who have followed us with their hearts in suspense. Thank you". "It is a pride to be your television", He has expressed before saying goodbye and heading to Madrid to continue presenting the space for a few weeks.