Silvia Abril's emotional message to Jordi Sánchez for his admission due to coronavirus: "I love you second husband"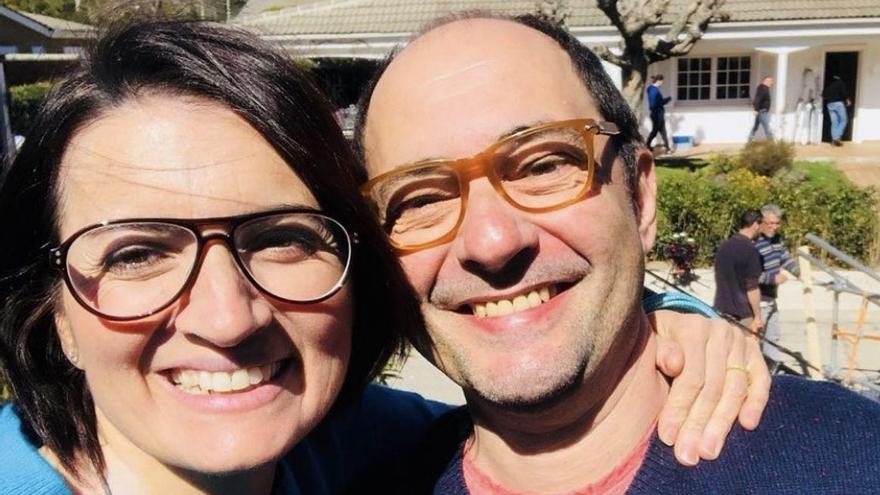 Silvia Abril wanted to send a beautiful dedication to her partner and friend Jordi Sánchez. After it was announced almost two weeks ago that the actor had been admitted for coronavirus, the comedian has thrown a message of encouragement and has wished him to recover as soon as possible so that he could hug again.
The Catalan has shared a publication on Instagram in which she appears with the interpreter of Antonio Recio. In it, he took the opportunity to add a simple, but emotional message of encouragement for Sánchez: "Dear friend, I already want to be like this with you again. Every day I send you tons of good energy and very soon you will be WONDERFULLY WELL. I love you 2nd husband !!!!!! ", he commented, evidencing the good relationship they have beyond the office.
The publication has not been long in receiving great support from the followers of both. The two established actors coincided, among other projects, in 'La que se avecina' for several seasons, when Abril joined as Violeta Recio, Jordi's fictional sister.