Silvia Abril joins the series of 'Lord, give me patience' to replace Rossy de Palma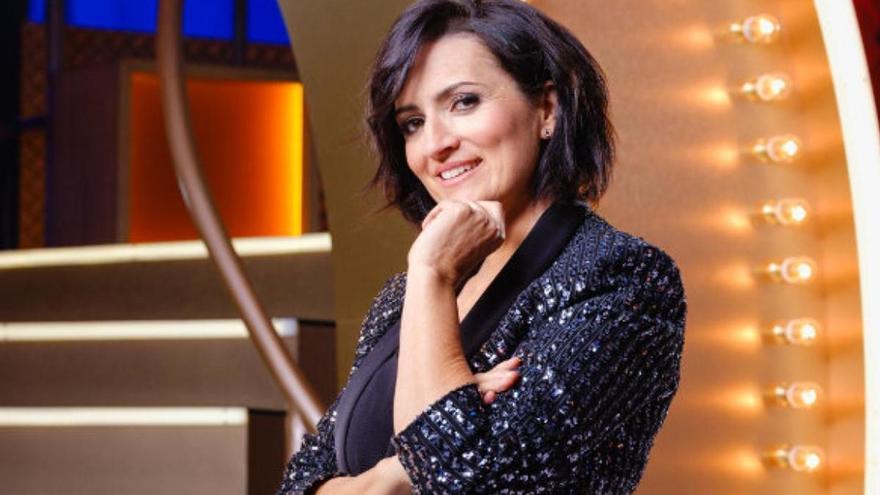 'Lord, give me patience', one of the highest grossing Spanish feature films of 2017, prepares its leap to the small screen and does so with a cast full of well-known faces led by Jordi Sánchez.
The actor will wear again in Gregorio's shoes, an ultra-conservative, reactionary and prejudiced father whose life situation is complicated when a lawsuit related to his wife's accident causes him to lose money, work and his flat in the Salamanca neighborhood, leaving him at the mercy of his children.
Norma Ruiz, Carlos Librado, Félix Gómez, Santi Cuquejo, Carol Rovira, Adam Jezierski, Jorge Suquet, Dario Paso, Mafalda Carbonell and Lucía Ramos complete the cast of the new Antena 3 series to which a last-minute addition has been added . Is about Silvia Abril, who will take over from Rossy de Palma in fiction since it has finally been unable to participate due to scheduling problems.
In this way, the actress he will put himself in the shoes of Gregorio's wife (Jordi Sánchez), who has recently passed away but will not hesitate to appear in spirit form to give all kinds of advice to the one who was the love of his life.
Thanks to the signing of Abril for 'Señor, give me patience', both interpreters will coincide again in a project after having worked together in 'The one that looms' in the role of brother and in the movies 'Super Agent Makey' Y 'Under the same roof'.