'Silverview', posthumous novel by John Le Carré, to be released in October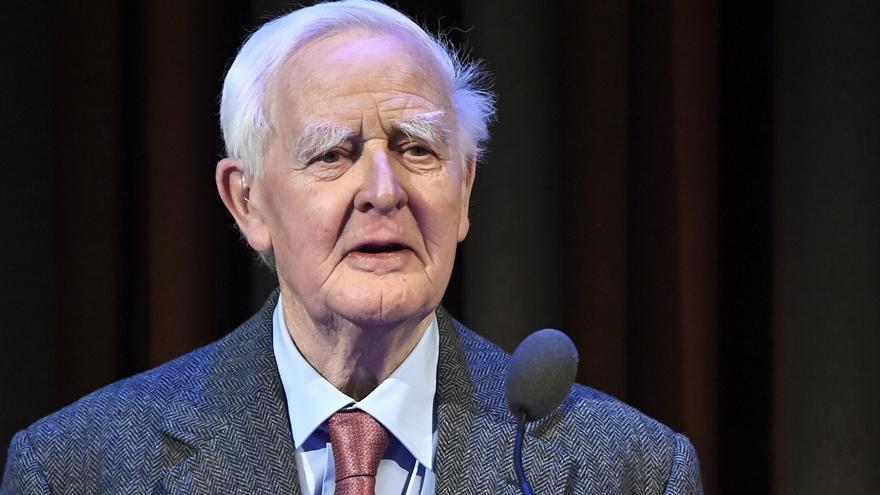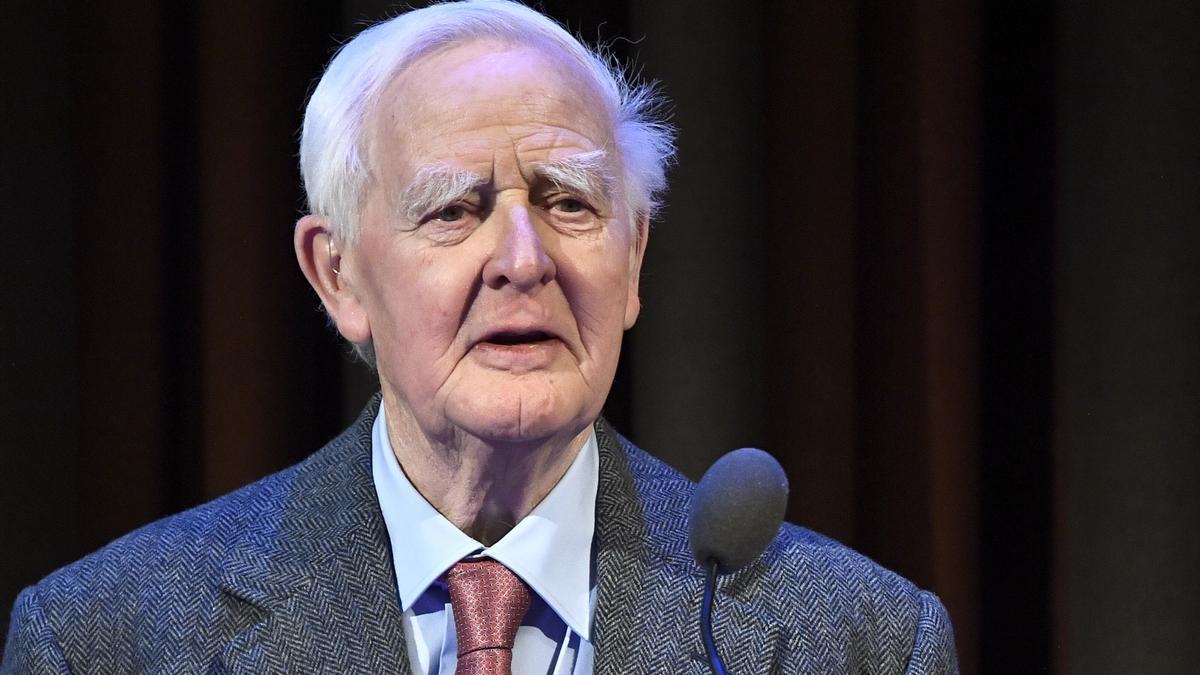 'Silverview', a posthumous work from the popular British spy novel writer John Le Carré, will go on sale in October next, as confirmed this Wednesday by the editorial of the book, Viking. "This is the real Le Carré, telling one more story," the author's youngest son, Mick Cornwell, said in a press release. "The book is tense, analytical, lyrical and fierce, finally seeking the soul of the modern Secret Intelligence Service. It is a magnificent and appropriate final novel," he added.
'Silverview' tells the story of Julian Lawndsley, who left his job in the big city for a quieter life in a bookstore in a small town on the English coast, but a few months later receives a visit from Edward, an immigrant from Poland who he has too much information about his family and about his store. Le Carré's literary agent, Johnny Geller, told The Guardian newspaper that he was captivated by reading the book, as he expected, but noted that it was sad "not being able to pick up the phone and call him immediately".
The author, whose real name was David Cornwell, was born in 1931 in Dorset (UK) and his best known work was his third novel 'The Spy Who Came in from the Cold'. In total, he wrote 25 books, some of which were adapted into movies or television series such as 'The Constant Gardener' (The Faithful Gardener) in 2005 or 'Tinker Tailor Soldier Spy' (The Mole) in 2011. In addition, for 60 years it dominated the bestseller list with his fictional character George Smiley, an intelligence officer who revealed details of the author's own life as a spy, since between 1950 and 1960 Le Carré worked for the British secret services.
The last novel he published before he passed away in December 2020 was 'Agent Running in the Field', which was released in October 2019.