Sila Lua puts music to the series 'The age of anger' with the theme 'Tanta vida'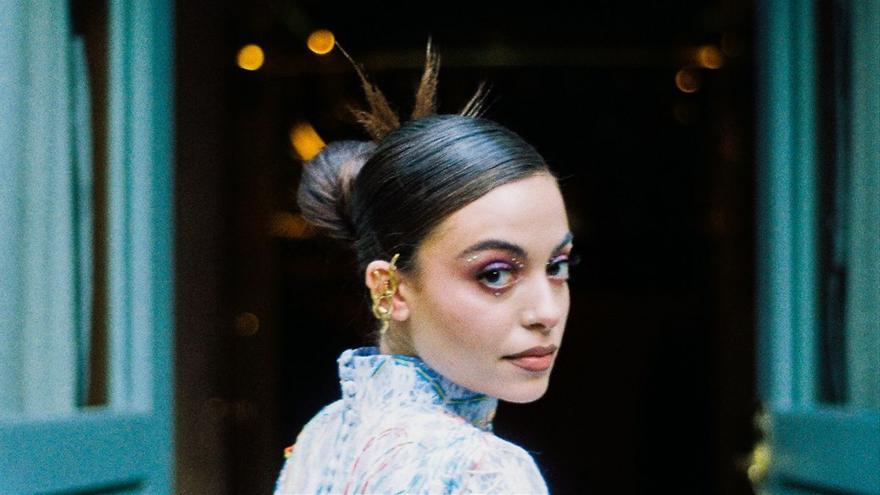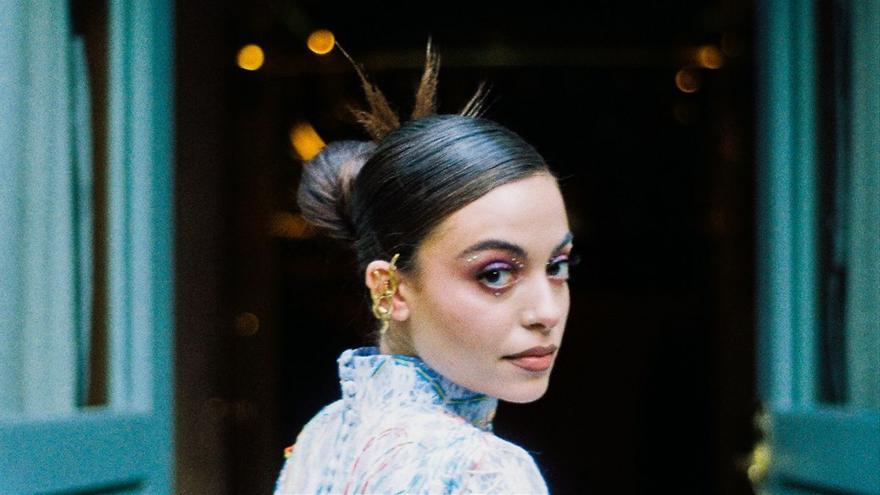 Coinciding with the premiere of the series 'The age of anger' (Atresplayer Premium), next Sunday, February 27, the young singer Sila Lua has advanced his next single 'so much life'which will be the original song of this fiction that mixes the 'thriller' and the drama and that begins with the murder of the father of two of the boys, a tragic event that leads to reflection.
The song of Sia Lua, which was released this Thursday, reflects the emotions experienced by the protagonists throughout the plot. The artist from Vigo has collected in this song her close memories of adolescence to narrate a voyage of discoveryfull of doubts but also of hope, in which the fear, anger and confusion so typical of those ages succumb to the search for freedom and oneself.
'The Age of Rage' It is the television adaptation of the homonymous novel by Nando Lopezwho was a finalist in the Nadal Awards in 2010 and is now in its 15th edition, and which addresses the social and personal complexities that affect today's adolescence. It has been directed by Jesus Rodrigo ('El Internado', 'Vis a Vis', 'Los Hombres de Paco'), and the cast is made up of Manu Ríos, Amaia Aberasturi, Daniel Ibáñez, Carlos Alcaide and Eloy Azorín.
Urban, electronic and experimental music
Sila Lua (Vigo1997) is an artist and producer based in Madrid. Back in the city where she grew up after five years living in Londoninevitably plays between two worlds: urban music in Spanish and Anglo-Saxon experimental electronic music.
The critics have said of her that she is "a Martian diva of the new dark European pop". Her song 'I want to cry' was highlighted by the Mexican Julieta Venegas as one of her favorites of 2019. Her subsequent release, 'De balde', a bilingual song in Galician and Spanish with verses borrowed from the poet Rosalia de Castrowas selected by 'iD' UK magazine as one of the best of 2020. At the end of that same year, he presented 'Vía', a debut EP made up of five cuts inspired by female archetypes.
After the success viral of his songs 'Nada' and "Quiero Llorar", which are part of the soundtrack of the fourth season of the series 'Elite' from Netflixand that have already accumulated more than four million streams combined ('Nada' reached number 160 on the global Shazam charts in the first week of the series' premiere), and the release of her single 'Dímelo', Sila has been the opening act for artists such as Bad Rodriguez.
Now she is focused on her first album, which will see the light this year.