Signs of innovation to guarantee social distance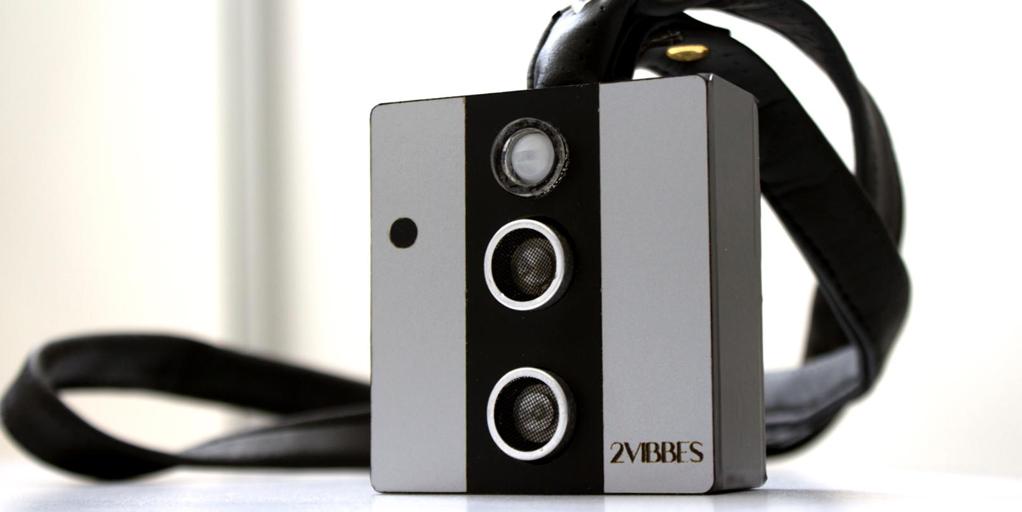 Madrid
Updated:
save

Covid-19 has impacted on the most diverse aspects of daily life, imposing a series of hygiene measures and social distance with which we will have to live during this "new normal." Amid this complex context, female entrepreneurs Dayane galvis and Tatiana Salamanca have created what can become useful protection against the spread of the virus: a smart necklace and bracelet, called 2VIBBES, which, thanks to a powerful sensor, allow the so-called recommended "social distance" (two meters) to be maintained.
Dayane Galvis explains that the idea came to her during her stay in her native Colombia, where she suffered the rigors of confinement by Covid-19. "When we started dating, he was only there one day a week. And people did not know what a meter was: we are very close, just a few centimeters, and we already say there is a distance ».
Graduated in Economics and with more than a decade installed in Spain, she created this startup, based in Toledo, together with her partner. "We spent three months programming so that the prototype only detects humans, not trees or movements," he says. Specific, the necklace has an infrared that detects human movement within two meters emitting to its wearer a vibration and a Led light. For its part, the collar has a radius of action lower than the collar and adds to all the above a body temperature detector that is activated when it exceeds 37 degrees.
Asked about the applications that both products could have, Galvis commented that «the bracelet can have a closer use -of 1.3 meters- for a meeting in a closed place and with respect to the necklace, we see it more at an industrial level for events inside supermarkets, banks or even hospitals ", he points out. In this sense, she believes that they could be delivered at the entrance for later return. In both cases, it is not necessary for the other person to carry a similar product and has an autonomy of eight hours.
They have had the support of the Castilla-La Mancha Financial Institute. The project is now focused on the phase of gathering financing to proceed with its massive commercialization in Spain and Colombia.