Siemens Gamesa plummets about 15% after downwardly revising forecasts for this year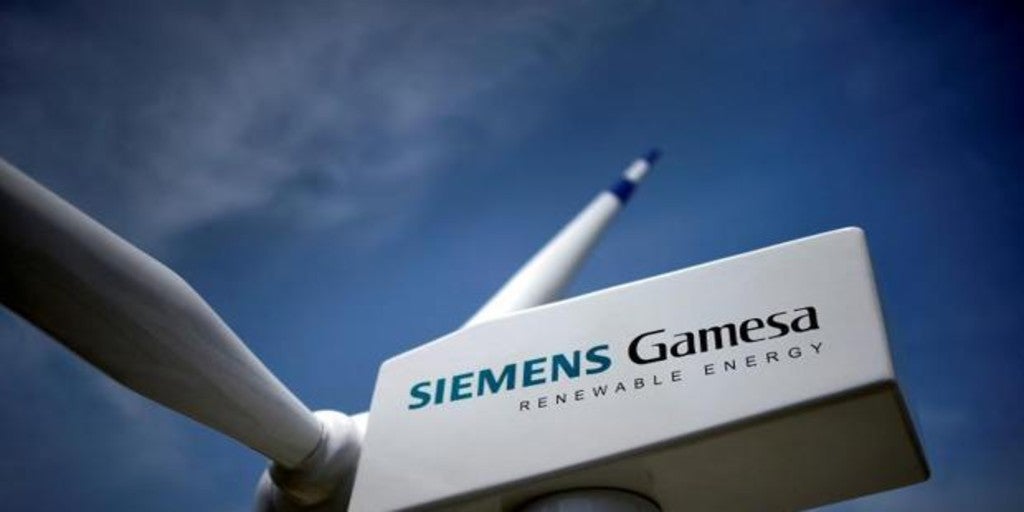 MADRID
Updated:
Keep

Siemens Gamesa shares fell about 15% in the early stages of the session this Friday after downwardly revising forecasts for this year and project revenue drop of up to 9% in 2022 due to disruptions in the supply chain.
Specifically, the company's shares plummeted 14.38% after 9:30 a.m., until trading at a price of 16.225 euros, its biggest drop since July.
With a forecast drop in revenue of between 9% and 2% in fiscal year 2022 and a drop in the net operating profit (Ebit) margin of up to 4%, the company will continue to work on initiatives to optimize costs and implementing measures throughout the value chain to mitigate increases in logistics costs and in the supply chain.
In this context, it is studying the sale of its wind farms in promotion to have a positive impact on results, as announced on Thursday at market close.
However, in the company's forecasts after updating the market guidelines for the fiscal year of 2022, the Ebit could reach a positive variation of 1% in a better scenario. Despite the "complex environment" in the short term for the company, Gamesa has confirmed that it maintains its long-term vision for the business, aiming for an Ebit margin pre PPA of between 8% and 10%.