Siemens Gamesa collapses in the stock market by 14% after revising its forecasts downwards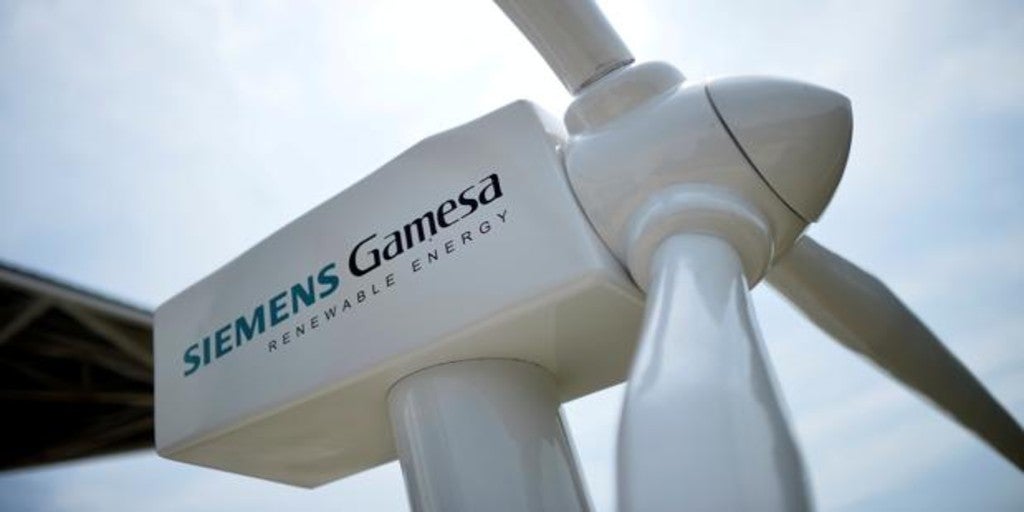 Madrid
Updated:
Keep

Siemens Gamesa shares fell by around 14% at 1:30 p.m. today after communicating that it has revised down its forecasts for fiscal year 2021, with an estimate of sales that will be between 10,200 and 10,500 million euros, at the bottom of the expected range.
As reported by the company to the National Securities Market Commission (CNMV), this review is due to the fact that will make "provisions for onerous projects" affected by the "sharp" rise in raw material prices and higher costs associated with the launch of its 5.X platform.
The company has underlined that the impact of these factors "has been exacerbated by the pandemic", especially in countries like Brazil, where Siemens Gamesa claims it faces "supply chain deficiencies and execution-related bottlenecks."
Therefore, the group has decided to update its market guides for 2021, also adjusting the operating margin to a range between -1% and 0%.
Likewise, and with regard to the results of its third fiscal quarter, which will be published on July 30, preliminary data point to sales of 2,700 million euros and operating losses of 150 million euros.