Sidenor will stop its production 20 days until the end of the year due to the "exorbitant" price of electricity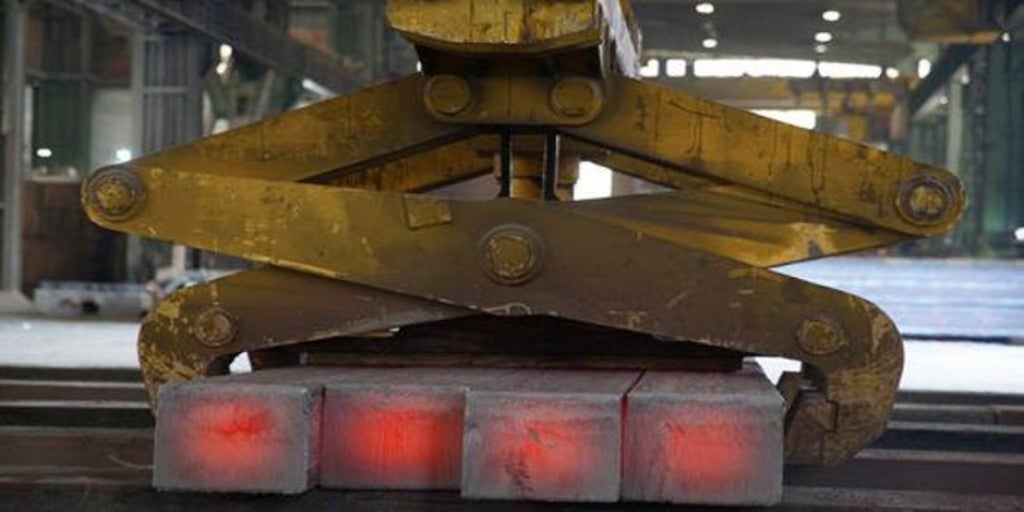 Madrid
Updated:
Keep

The Basque group Sidenor is forced to stop its activity "due to the exorbitant price of electricity," as the company announced today. Thus, it has communicated to the works council and all the staff that the activity will stop for 20 days, that is, 30% of the scheduled productive days, from now until December 31 of this year.
Sidenor is paying 227 euros per MWh in October, and the forecast for November and December reaches 284 euros per MWh, when last year it paid just over 60 euros per MWh.
«In this context of exorbitant increase in electricity prices, with an impact on your production costs of more than 200 euros per tonne, it is impossible for Sidenor to maintain the current production rate, "the company emphasizes.
East electricity surcharge for large industry currently exceeds 1,500 million euros, as Fernando Soto, general director of AEGE (Association of Companies with Large Energy Consumption) recently told ABC.
With this decision, Sidenor «tries to limit the tremendous impact of the high cost of electricity on its activity. However, this stop does not solve the underlying problem, and other measures will be necessary if the current panorama of
lack of control in electricity prices ».
This stop directly and immediately affects the main Basauri plant, but it will also do so progressively to the rest of the plants.
Sidenor is a leader in the production of special long steels, as well as an important supplier of calibrating products on the European market. It has production centers in the Basque Country, Cantabria and Catalonia and has sales offices in Germany, France, Italy and the United Kingdom.