Should public education be prioritized over the concerted one? | Society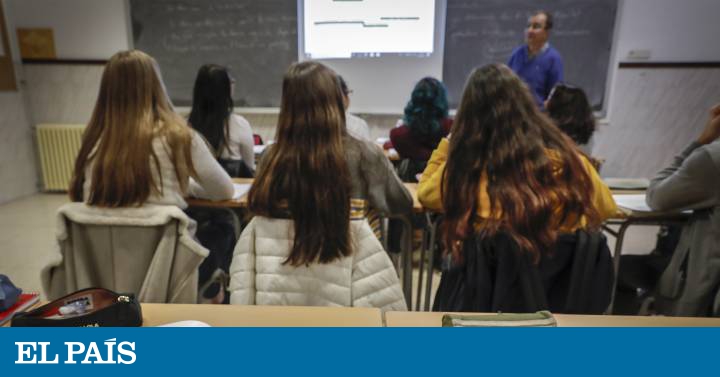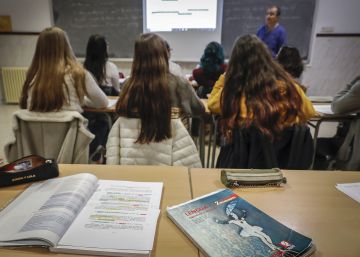 Should Administrations give priority to teaching public on concerted? Some Autonomous Governments, such as the Valencian, argue that in a context of limited resources the Administration must prioritize public education, and the concerted one must comply a subsidiary function: cover the demand where the first public does not arrive, so that schools supported by public funds are not duplicated. The Valencian concerted network rejects that vision, which has resulted in the selective elimination of some concerts, and has appealed to the courts, which have initially proved it right, although the Generalitat has resorted to the Supreme Court, which has not yet been resolved.
The Minister of Education, Isabel Celaá, has also opened a debate around the concerted teaching when affirming that "the right of the parents to choose a religious education or to choose an educational center" is not recognized in the Constitution, and that this has been confirmed by fifty sentences of the Constitutional Court. A conclusion that rejects the concerted network, the Catholic hierarchy and parties such as the PP and Citizens.
Participant at Education Forum from EL PAÍS answering this week's question: Should public education be prioritized over the concerted one? We will post here a selection of the answers.