Should a subject of civic values ​​be implemented at school? | Society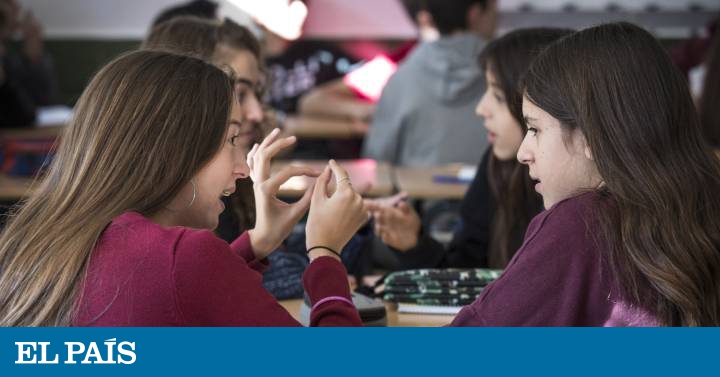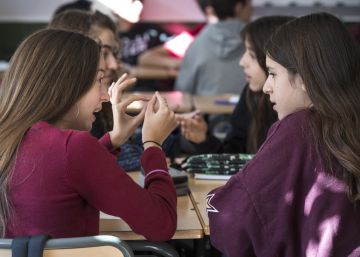 During the election campaign, the acting President of the Government, Pedro Sánchez, raised the creation of a common subject "on civic, constitutional and ethical values" in the compulsory schooling stage. Spain already had a similar subject, Citizenship Education, approved in 2007 by the Government of the socialist José Luis Rodríguez Zapatero. The subject was rejected by the Catholic hierarchy and the PP, who argued that the Executive intended to instill their values ​​to students, and was abolished as mandatory by the Government of Mariano Rajoy with the reform of the LOMCE, although some communities governed by the PSOE rescued it as a subject of free regional configuration.
Some voices warn that human rights are not addressed in an orderly manner at school because of the absence of a common subject in the school curriculum. Do you think that such a material should be implemented? Why? And, if he is a supporter, what questions do you think he should include?
Participate in the Education Forum from EL PAÍS answering this week's question: Should a subject of civic and constitutional values ​​be introduced into schools? We will post here a selection of the answers.