Shock in 'Save me' after the death of Mila Ximénez: "The saddest day in our history"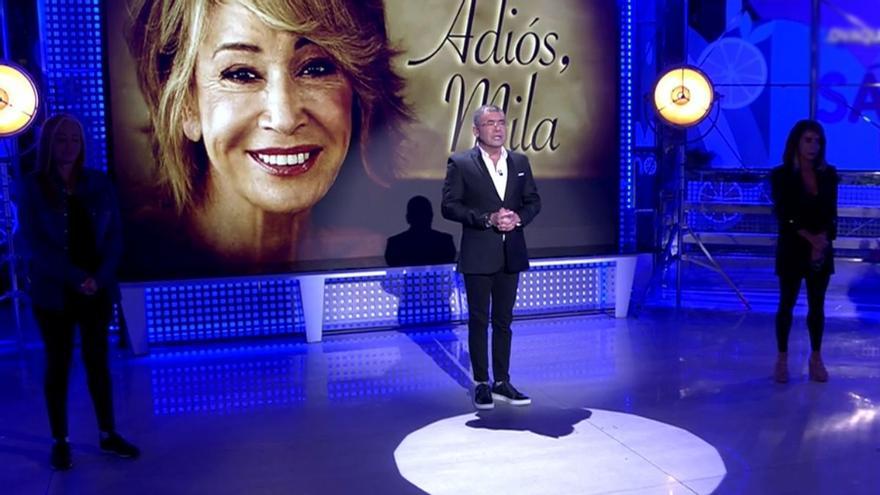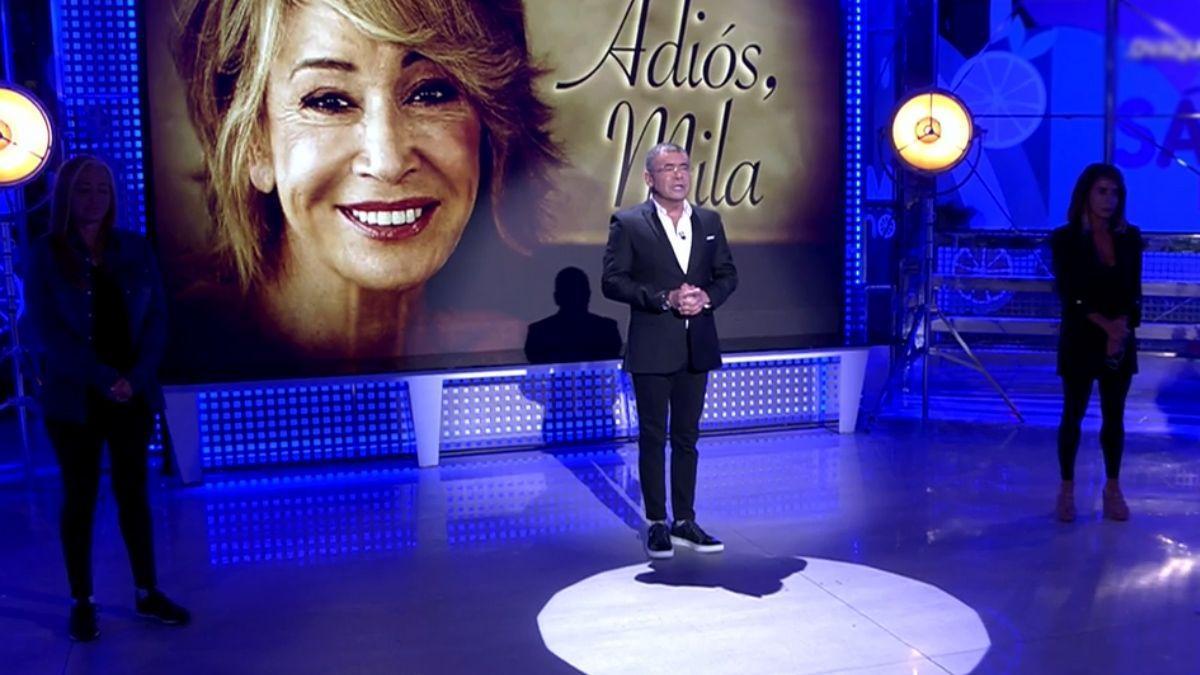 The team of 'Save me'faces this Wednesday one of the most complicated afternoons in all its history. Even if the format was not going to be broadcast for him previous match Slovakia-Spain, Telecinco has changed plans and has programmed a special presented by Jorge Javier Vazquez in tribute to Mila Ximénez, what died this morning at 69 years of age as a result of lung cancer that was diagnosed in June of last year.
The format produced by La Fábrica de la Tele has recovered its old header this Wednesday, played by Mila herself for several seasons. After this wink, the program has started with a succession of images of the collaborator that have been accompanied by the theme 'Only you', of his friend Pablo Alboran.
"It is the saddest day in the history of Save me"Jorge Javier began by saying, accompanied by collaborators such as Belén Esteban, Belén Rodríguez, María Patiño or Lydia Lozano, all of them visibly shocked after the loss of their partner.
The presenter highlighted that Mila "he devoted all his strength to entertain, distract and make life more pleasant for them" to the spectators. "Television is in mourning, a reference has left and a woman who will always be in our hearts ", he added.
Mila Ximénez died this Wednesday at her home in Madrid, where she had remained for the last few days with her daughter Alba and her brothers. Just a year ago, the journalist intervened in 'Save me' by phone to announce that she had been diagnosed with lung cancer. News that fell like a jug of cold water for his teammates, who extended their hand to accompany him on a hard and complicated journey that ended with the worst possible outcome.