"Sheila urgently needs an occupational center and we have been told it can take years"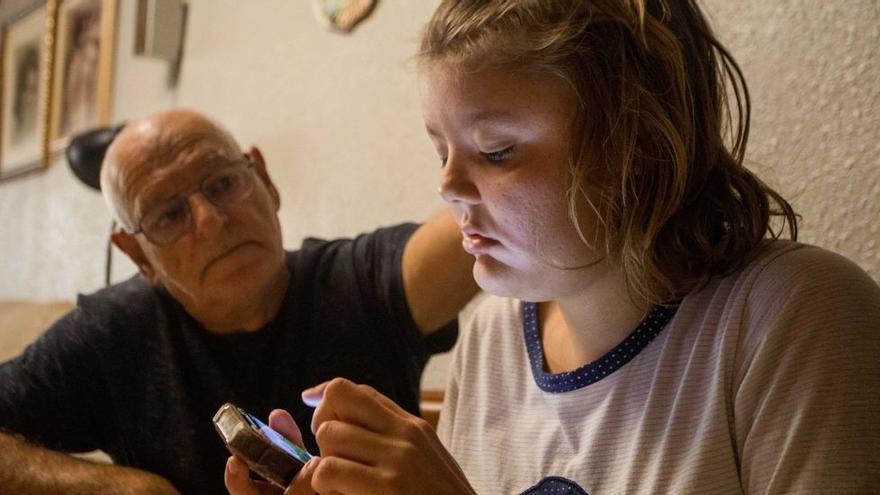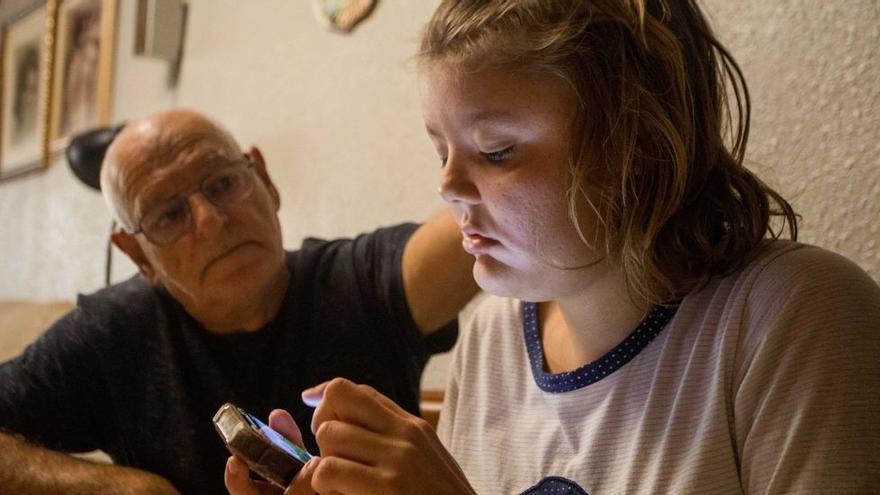 That's why the family denounces the institutional abandonment and demand an occupational center for the young woman. There are no specialized centers for people with Autism Spectrum Disorder (ASD). There are no occupational centers for people with functional diversity with places available. Yes there is the commitment of the Ministry of Equality to invest 81 million euros to build 27 new centers (17 residences and 10 day centers). That is the future and there is no opening date. But in the present, "we have been told that there is a waiting list and it can take years to get a place. In fact, the file is processed urgently and, even so, they have told us that there are no centers, that there are no places and that there are many people, also with an emergency file, ahead of Sheila, "explains Paco. The only way to get a center immediately is to renounce the guardianship of the person with disability, something that they do not even consider.
Grandparents talk, explain their day to day "always together, because we can't stay alone with her"Without relief or rest, without plans or possible leisure. While they relate their reality they look at their granddaughter with love." She is a victim and we are too. It is what we have had to live but we are outraged by a system that forgets us and condemns us. No one has called us, no assistant or professional visits us. They value it without seeing it. We got help from the agency in 2009. We started collecting it in 2014. No one has spent two hours in this house to see our reality, "they explain. They don't receive visitors. They don't visit anyone either." We know that seeing Sheila is impressive. "They admit. The young woman doesn't speak, but she grunts and knocks. She shows her anger. She hits her cell phone, the doors, the table, her head."Since does not go to school is desperate, more irascible, more tense and more angry"They repeat." We need help, we can't do it anymore, "they emphasize.
María and Paco have seen their granddaughter grow up and want to continue doing so. They do not talk about the girl leaving home. They talk about routines, centers, therapy and help that they don't know where to look. The Sheila's current routine limited to two rides newspapers and playing with a mobile that hits frequently. "She is rebellious and we are older. But nobody cares about the baby. Her father does not take care of her and her mother cannot take care of her. We only ask for help because we have been like this for two months, they wait for us for years, and we can't take it anymore," they acknowledge.