Shaun the sheep travels to space | Culture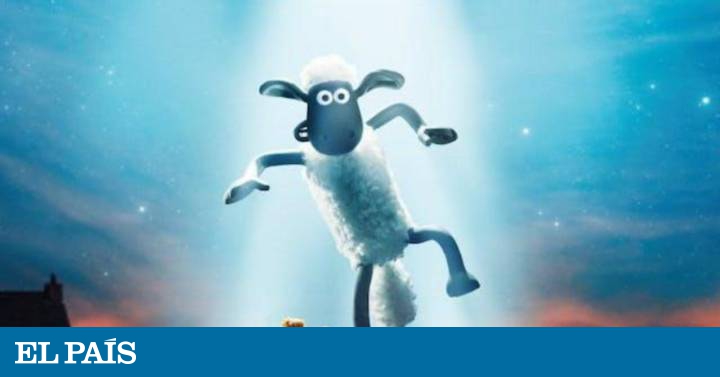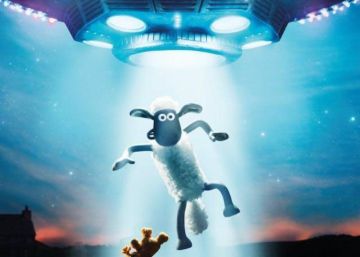 In Mossingham it seems that nothing ever happens … but it does happen, yes. Lights announce the arrival of visitors from another galaxy from the sky, something that does not affect the pranks that the flock of the sheep Shaun does to Blitzer, the sheepdog. And when the lights go off, an alien stays on the ground: Shaun will be his only hope of not being captured by a mysterious organization.
October 31 opens in Spain The sheep Shaun. Granjaguedon, the second film of one of the most iconic characters of the mythical Aardman study. This time Richard Phelan and Will Becher direct a script written by Jon Brown and Mark Burton, with Mark Burton and Richard Starzak, Peter Lord, Nick Park and David Sproxton as executive producers.