'Shakespeare's ghosts' will visit the ULPGC Auditorium in October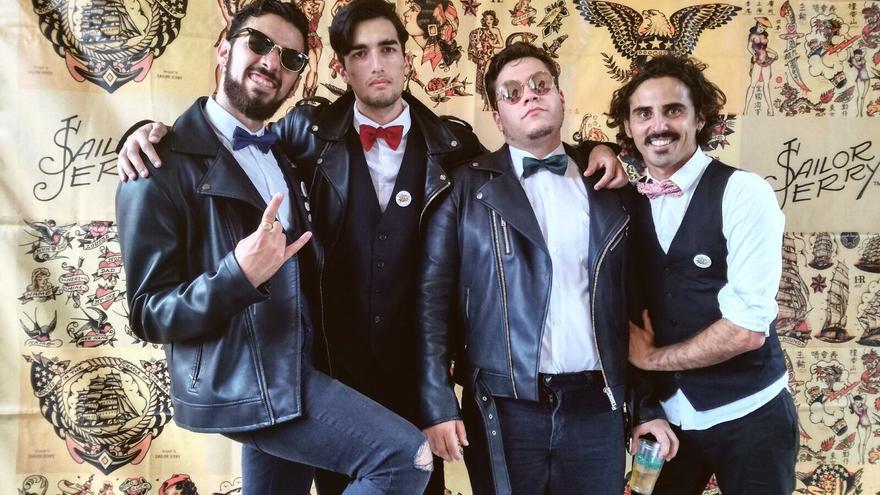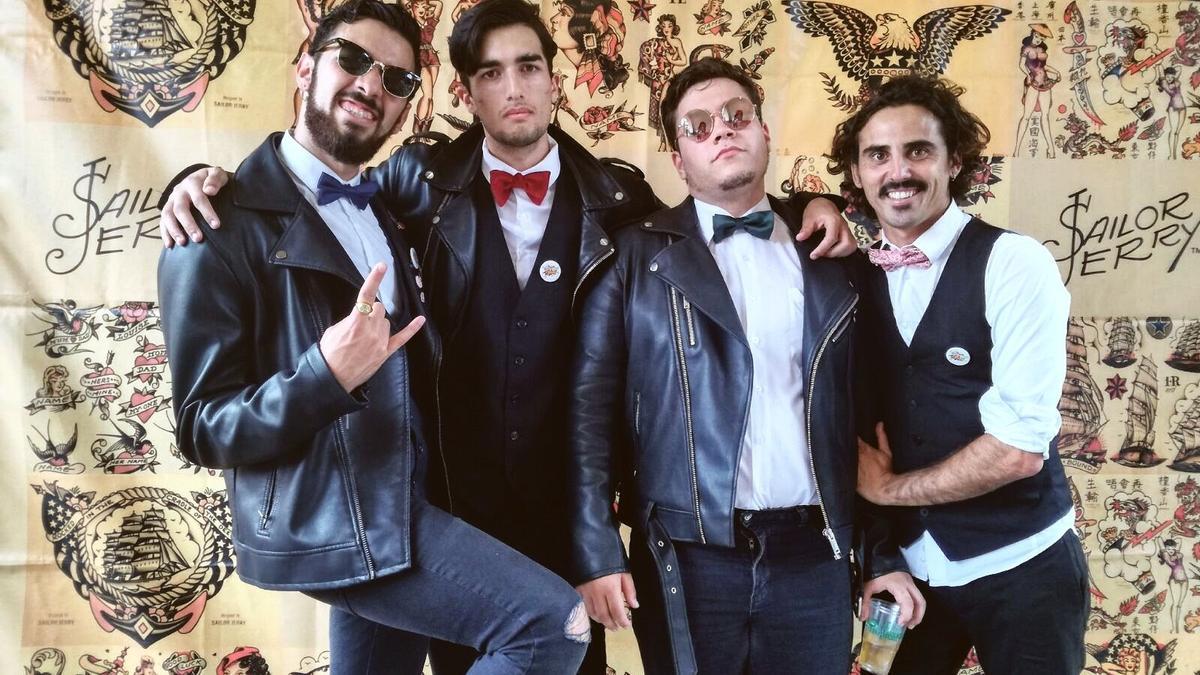 The ULPGC resumes its cultural activity in the Paraninfo (Juan de Quesada, 30) in the academic year 2021-2022 and on Thursday, October 14 at 6:00 p.m., it presents the theater play 'Los fantasmas de Shakespeare'.
The company 'Anartistas Teatro' stages a tragicomedy that encompasses criticism, passion for art and the frustration of artists through the figure of a young and timeless Shakespeare.
The work reflects the fears and insecurities of the author, who, unable to create, looks to women for inspiration, or escape, while stranded on the shores of thought appear three irreverent characters: Hamlet, Romeo and Othello, who try to encourage their creator.
Directed by Rayco Marrero and authored by Isaac Dos Santos, the cast is made up of Jacobo Santiago, Javier Ortega, Isaac B. Dos Santos and Rayco Marrero himself.
Admission is free and you only have to download it at entrées.es, for capacity control purposes