Shaila Dúrcal and Tomatito join 'La Voz Senior 3' as advisors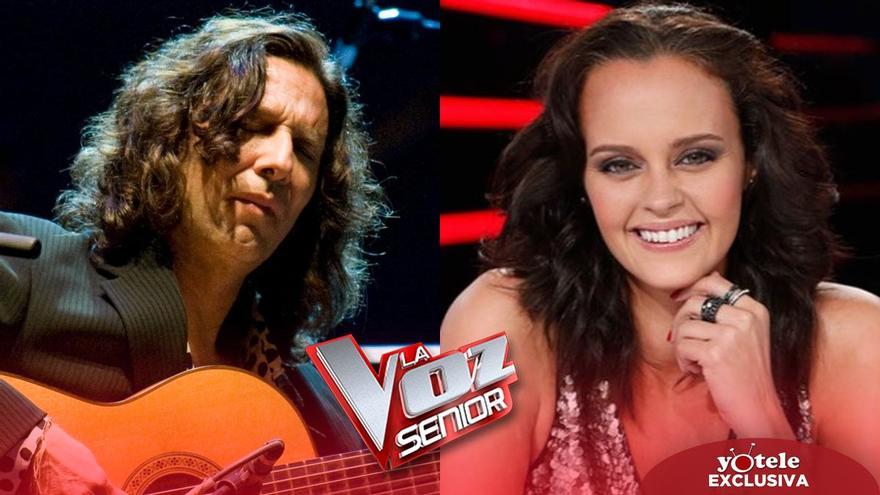 Antenna 3 continues to work on the third edition of 'The senior voice', which will continue to search for the best veteran voices of our country. The talent show led by Eva González has completed the team of advisors who will help the coaches, among which are Shaila Durcal and Tomatito, as YOTELE has known exclusively.
Rocío Dúrcal's daughter will debut in the program produced by Boomerang TV to form a tandem with David bustamante, who repeats as a coach for the second consecutive year. The artist has already served as an advisor to 'La voz kids' in Colombia.
They will also occupy the red chairs Jose Mercé, Antonio Orozco and Pastori girl, these last two exclusively advanced by this portal last August.
The four coaches will have the help of other artists to set up their respective teams in the battle phase. Kiki morente, name that also YOTELE advanced exclusively, will be the right hand of Niña Pastori. Omar montes and Tomatito complete the advisory table for 'La voz senior 3'.
Antena 3 is currently broadcasting the sixth season of 'La voz', which it has managed to comfortably lead in its first two broadcasts. The premiere reached a 20.6% share of the screen with 2.3 million viewers, while the second blind auditions signed 17.6% with 1.9 million.