Sfairopoulos: "We deserved to win the game"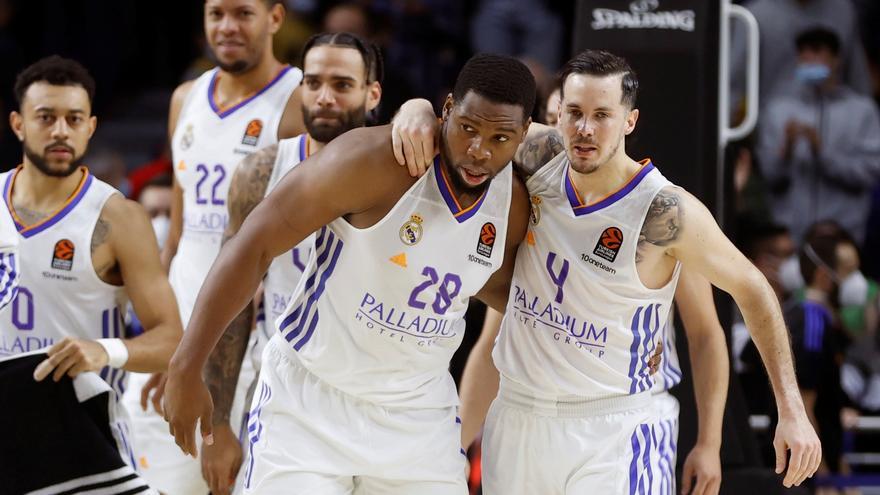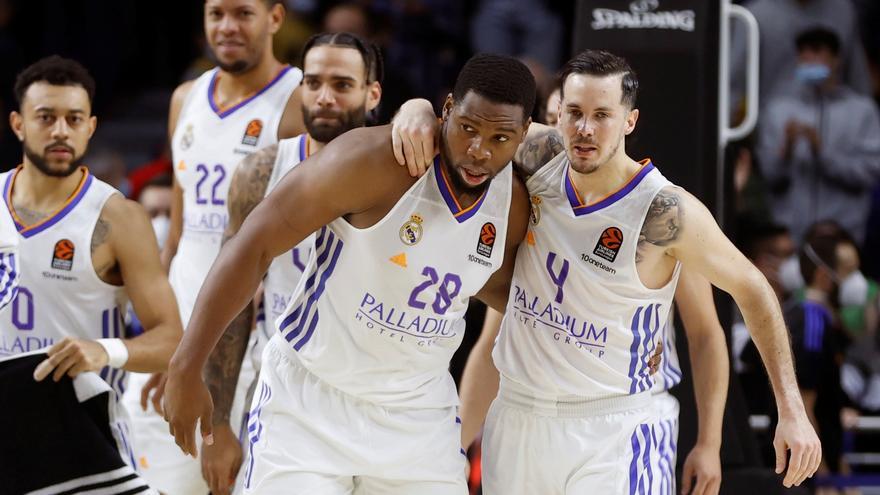 Madrid, Dec 2 (EFE) .- Ioannis Sfairopoulos, Maccabi coach, was clearly upset by the defeat of his team and after "congratulating" Madrid, he did not hesitate to affirm that they had "deserved to win the game" of the Euroleague basketball. disputed this Thursday in the capital of Spain.
Asked by EFE if the defeat had come as a result of the successes of Madrid or the errors of his team, Sfairopoulos was brief. "The small details are what decide the game at the end," he said.